Office 02 6056 4433
Fax 02 6056 4466
Address
Suite 2, 10-12 High Street
WODONGA,

VIC

3690



Win 2 years' worth of interest on us!^
Take out a home loan with us and you could win 24 months' worth of interest on us! What would you do with the savings? 
The right home loan for your
needs
Our mission is to find the right home loan for your individual needs and to always have your best interests at heart. Plain and simple. Which is why we have such a wide range of lenders to choose from. We can search through hundreds of products to find something tailored to your situation. ~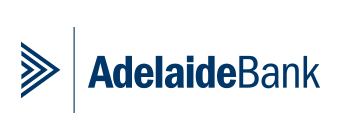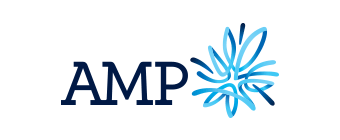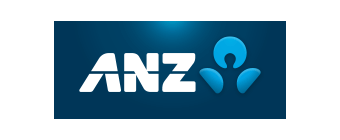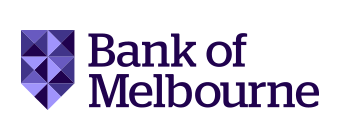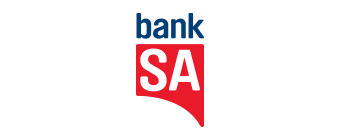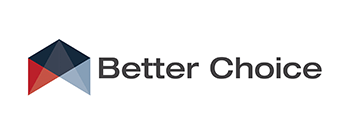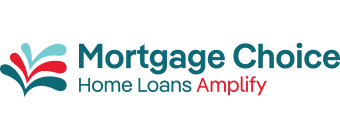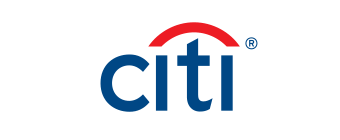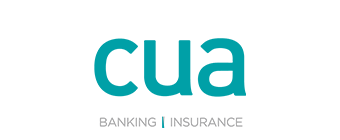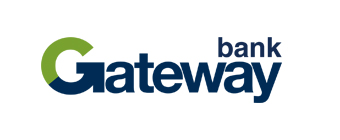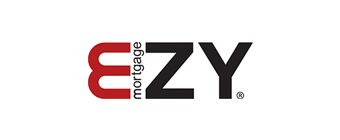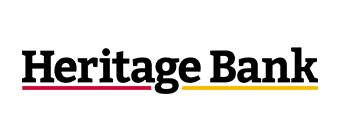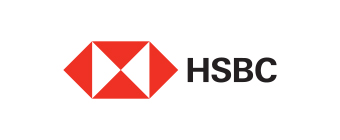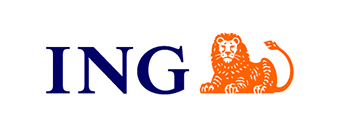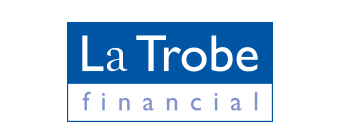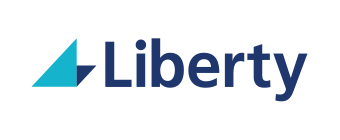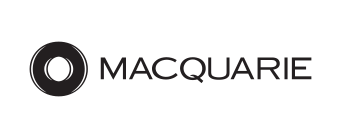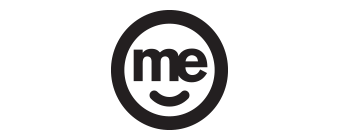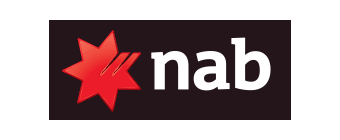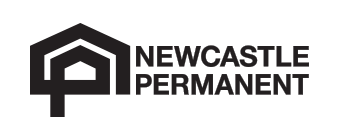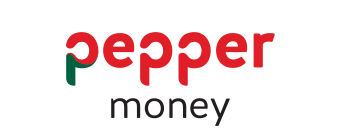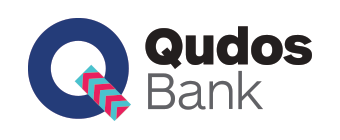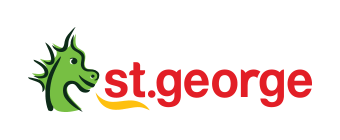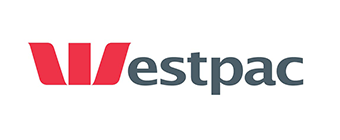 "Professional, yet relaxed & friendly. Efficient and timely. We were able to make choices suitable for us, yet you provided guidance when we asked for it. Flexibility in products offered."
Narelle Lonergan - Property Investor
Table Top, NSW
"Karen was so helpful and went above and beyond to make sure we were happy. Thank you so much!"
Bethany & Ryan Carey - First Home Buyer
Wodonga, VIC
"We knew nothing about buying our first home and Karen put our minds at ease and took care of everything. It's been a great experience and will recommend to others"
Aude Schmitt - First Home Buyer
Baranduda, VIC
"You have been brilliant. You are prompt to respond to all my questions, no matter when it is. We could not have done all this without your help. Life Saver. Thanks Karen"
Jessica Coddo - First Home Buyer
Wodonga, VIC
"All was great. Thanks. Very Professional and happy with everything"
Trish McGuire - Upgrader
Wodonga, VIC
"Great. Acted on all of my requests - prompt service"
Nikki Grae - Upgrader
Albury, NSW
"Wayne and the team where fantastic, you meet with the owner and they shared knowledge that saved us thousands, allowing a better return"
Dennis Peake - Property Investor
Wodonga, VIC
"You worked very hard to get the loan approved - I am so appreciative for all your help and hard work."
Nicole O'Keffe - First Home Buyer
Broadford, VIC
"I am new at this and karen has been a great help and just so easy to get along with. It's made this less stressful to me. I will be referring anyone looking for a loan to Mortgage Choice."
Laura Taylor - First Home Buyer
Euroa, VIC
"Karen, you are a legend and I love you. You were always (and still are) a pleasure to deal with."
Tracy Gardiner - Upgrader
Wodonga, VIC
"Thank you Karen for all your hard work & understanding. You brought a human element to the usual facts & figures process."
Lisa Jenkins - Refinancer
Wodonga, VIC
"Really helpful, kind and professional."
Melissa Drage - Refinancer
Albury, NSW
"Sally and I were happy with the service and Wayne keeping us updated with the loan approval process."
Paul Pocock - Property Investor
Wodonga, VIC
First
home buyer's

guide

Purchasing your first property can be an overwhelming process and there may be steps you are unsure or unaware aware of. This guide will walk you through all of the steps involved in the buying process.