November 30, 2016
Wayne Smith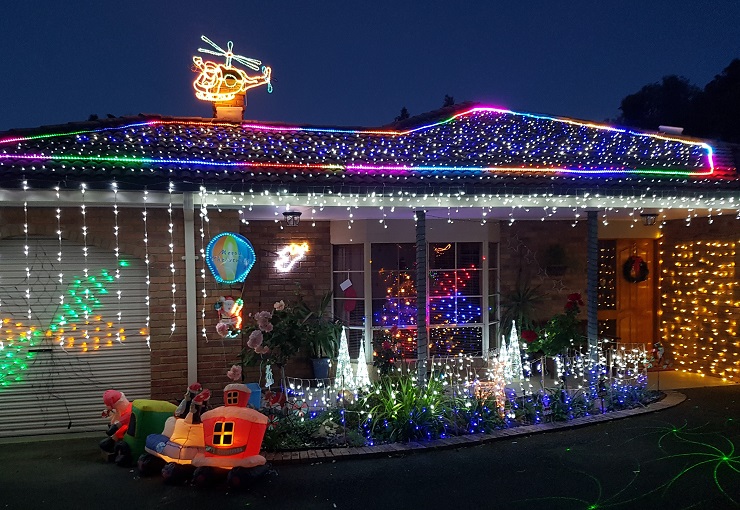 Christmas is a special time of the year. Everyone has their own values and beliefs, their own traditions and how they celebrate during this time. I personally like to decorate the house with some Christmas lights.
You should also take a personal approach to your own individual fiancial needs, at Mortgage Choice, we look at each client as to what best suits them at a particular time in their life. Everyone has different needs and requirements, so no one loan product is right for everyone.
If you would like a personal approach to your home loan needs, then contact Mortgage Choice today.
Our Wodonga team looks forward to hearing from you soon
You should be able to move with your choices, giving you more freedom to choose and do what you want to and what you want to have.
So now is a perfect time to contact us and see how we can help you.
To find out more - contact us at Suite 2, 10-12 High St Wodonga or call 02 6056 4433.