Financial Planning
Financial planning | Gungahlin, Canberra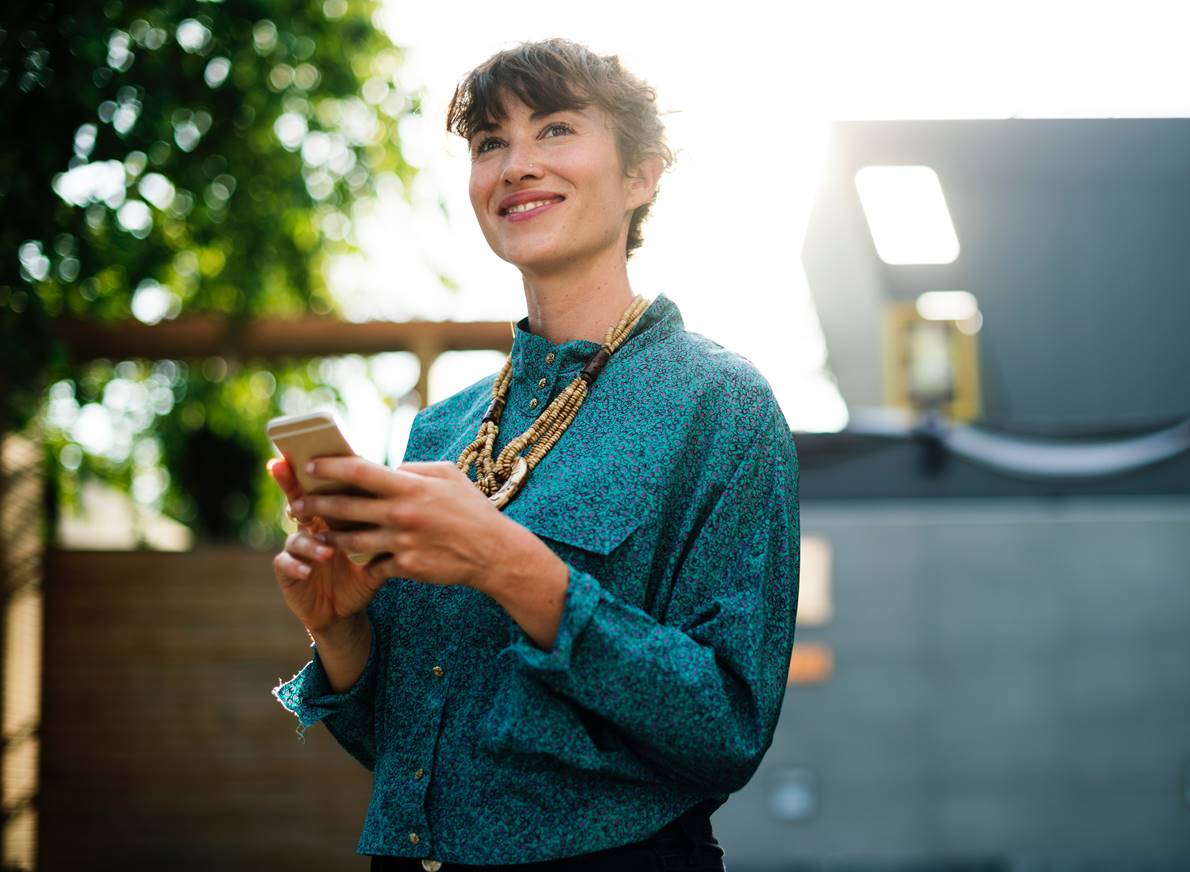 Financial planning is about creating a solid and clear plan for your money, now and in the future. It can include building your retirement income and super, investing in property & shares or budgeting for your first home.
When you want to make the most of your income, financial planning is a must. It allows you to make a plan on how to stretch your money further.
When considering whether financial planning is for you, ask yourself a few questions:
Are you unsure about where your income goes?
Would you like to do more with the money you earn?
Would you like to work on building your reitrement income or retire early?
Do you know what insurances you hvae in place, and if you're adequately covered?
Are you hoping to invest your money in property or shares?
FinChoice is our financial planning team at Mortgage Choice
Our FinChoice financial planning team in Canberra will first sit down with you to review your current istuation. It's important to understand your income, expenses and debt. Could you benefit from consolidating your debt or reviewing your interest rates? What can you do know to save money for investment?
Discussing your goals for the future
We will then discuss the goals you have for your financial future, and how we can get you there. Our team specialise in tailoring clear, simple financial plans to get you to your goals. We'll also keep you accountable to set goals, because we're here to support you in the long run.
We can also help with:
A simple insurance review to make sure you're covered.
A simple superannuation review to get your money building faster.
A discussion about how much you will need in retirement and how to get there.
Your first appointment with our team is no cost to you
We have made it as easy as possible to find out more about financial planning and how it could be beneficial for your life. We cover the cost of the first appointment with our FinChoice financial planning team.
Get started on your financial future with FinChoice! Call us on 0422 288 476 to book your complimentary first appointment.