First home buyers
From renting to owning your own home | Gungahlin, Canberra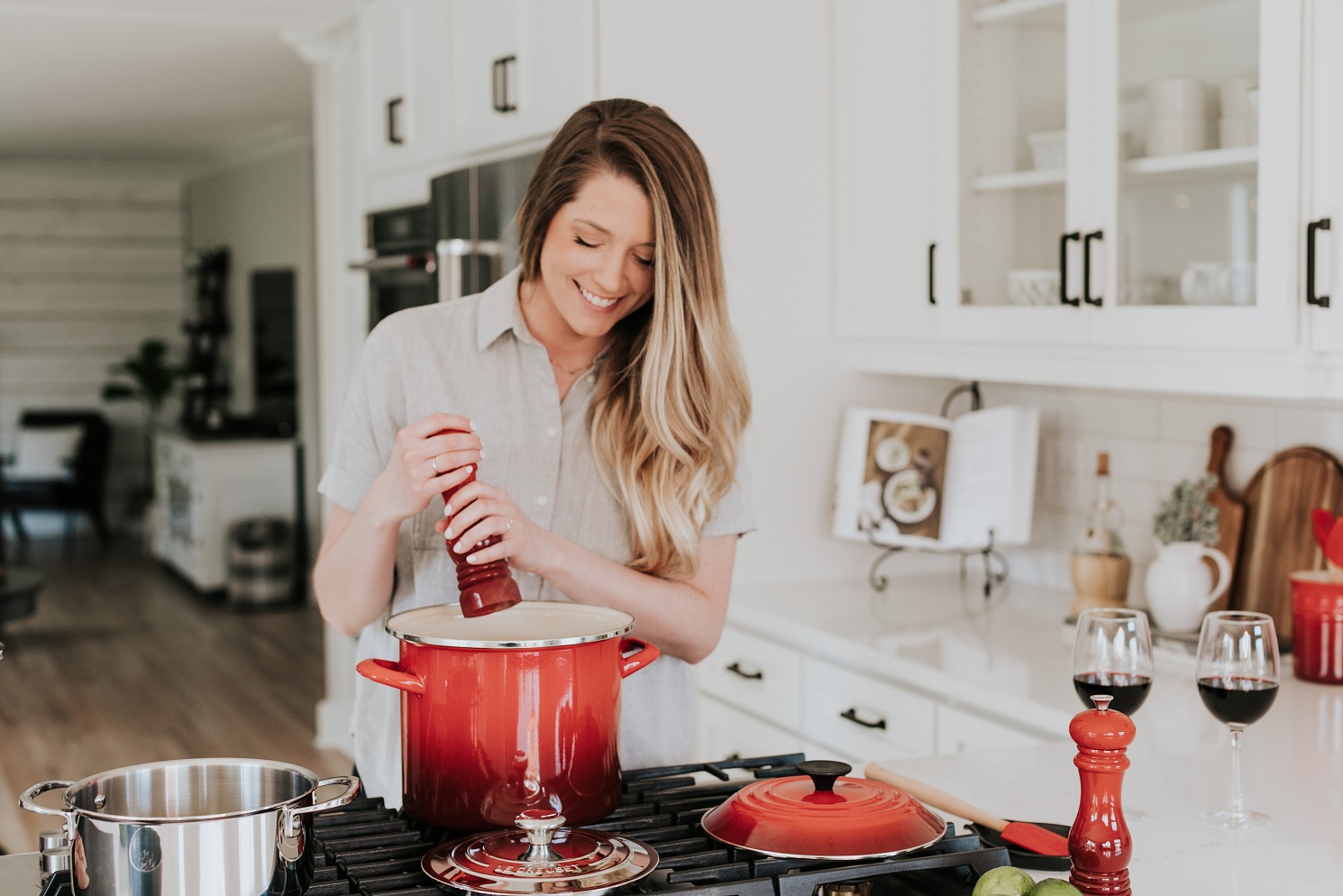 Canberra is the most expensive city in Australia to rent a house. With interest rates as low as they are, many customers are finding that their mortgage is cheaper than the rent they used to pay.
The median rent for houses in Canberaa has jumped over 7.5% since 2019, and is continuing to rise. It might be time for you to get out of renting, and into home ownership. And when you're ready to make the leap, Wendy from Mortgage Choice in Gungahlin, Canberra is ready to help.
Making the move from renting to home ownership
Buying your own slice of Canberra is a great way to invest your money and stop paying high rent. Our team can help you make the move to owning your own home. We can:
Help you put together a budget for your purchase by going through your income, debts, expenses etc with you. We'll give you a budget you can comfortably afford.
Look through first home buyer government incentives to see if we can find any you may be eligible for. This could save you thousands of dollars in expenses.
Go through hundreds of loans available to find you a great one at a low rate.
Do all the paperwork for your application and organise the documentation. We will start with getting your pre-approval on your home loan to put you in a better position when negotiating on your purchase.
Follow your home loan through the approval process with your bank, and liaise with them for you.
Help you navigate the process of buying your property when you find the one you want.
Our panel of lenders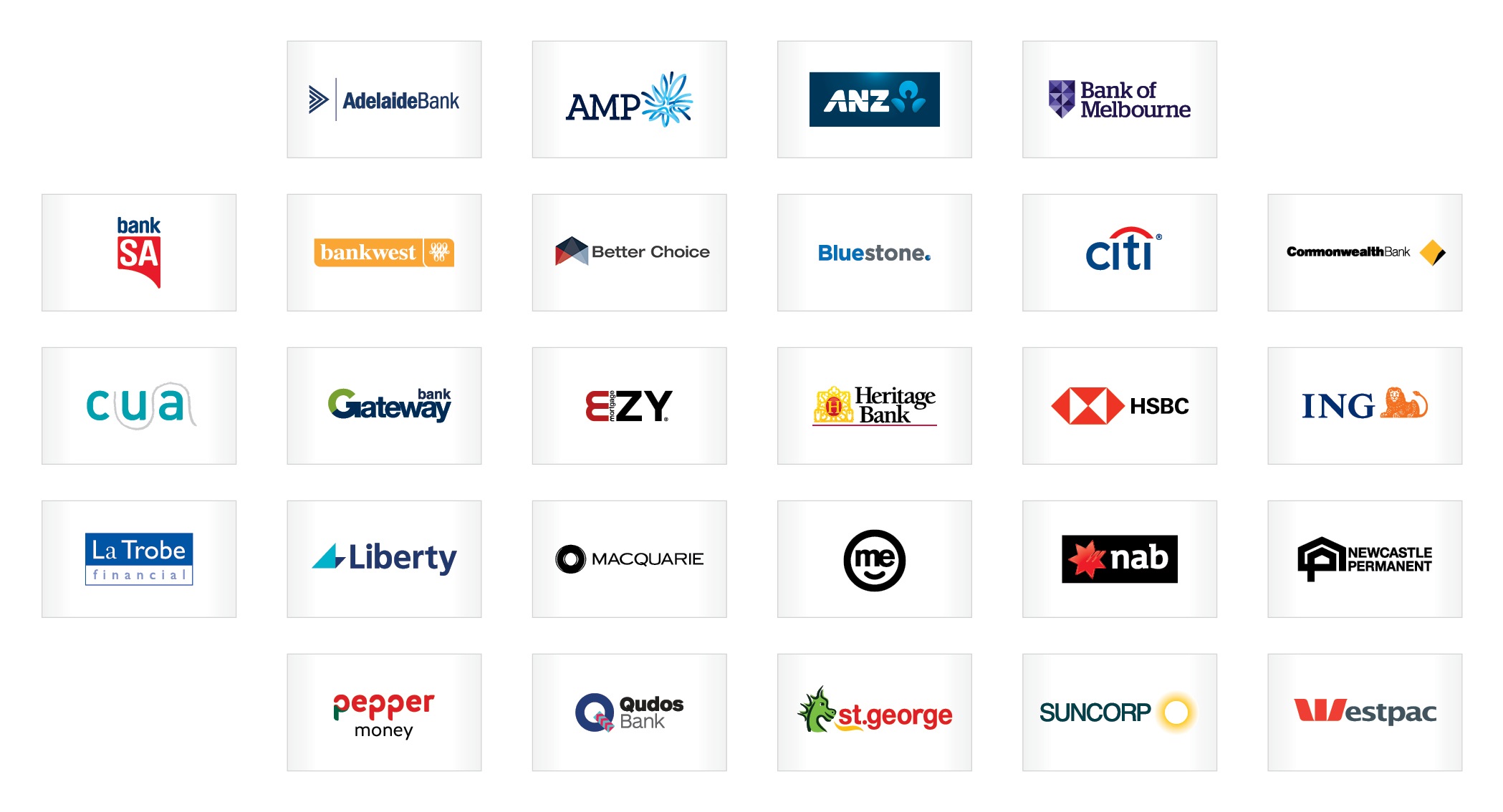 Our service is no cost to you
As with many mortgage brokers, our service comes at no cost to you. That means you get assistance with your home loan for free. That's because your lender pays us a commission after your home loan settles.
But there is one big difference when you use a Mortgage Choice broker. As Mortgage Choice brokers, we are paid the same rate of commission regardless of the home loan you choose, from our wide choice of lenders.
This ensures that we are focused on the right outcome for you - and not for us. With other mortgage brokers, this may not be the case.
Government incentives for first home buyers in ACT
Find out more about your first home loan
We want to help with your next loan.
Mortgage Choice in Gungahlin want to help you make the move into owning your own home. You don't have to leave your house to get your home loan approved either - we can do it all by phone or video.
Get started on your next loan with us! Call us on 0422 288 476 or click on Contact Us and leave us a message.
The right home loan for your first home
Our mission is to find the right home loan for your individual needs and to always have your best interests at heart. Plain and simple. Which is why we have such a wide range of lenders to choose from. We can search through hundreds of products to find something tailored to your situation. ~