At Mortgage Choice Stafford we have access to a large variety of Lenders and are happy to organise any of the following for you:
Home Loans
Refinancing
Investment Property Loans
First Home Buyer
Home Loan Increase
Home Loan Reviews
Personal Loans
Insurances
Car Loans
Rick Stone
Mobile: 0423 778 158
Email: rick.stone@mortgagechoice.com.au
Rick is the Operations Manager for our group and the primary Loans Consultant for Stafford and Toowong areas. He has been working for Mortgage Choice for the past 9 years. Having been twice awarded Loan Writer of the Quarter for Mortgage Choice in Queensland, and twice been a finalist for Loan Writer of the Year Nationally, Rick has the extensive experience and knowledge for you to know you are in good hands!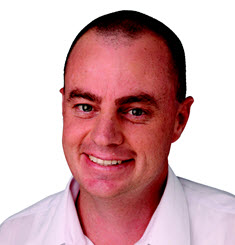 Aaron McDonough
Mobile: 0402 552 815
Email: aaron.mcdonough@mortgagechoice.com.au
Aaron is Owner / Manager of the business and primary Loans Consultant for the Sunshine Coast area. He has lived and worked on the Sunshine Coast for the past 11 years. With over 5 years experience in residential lending, and 18 years in property investment, Aaron is experienced with all types of scenarios from first home buyers through to experienced investors.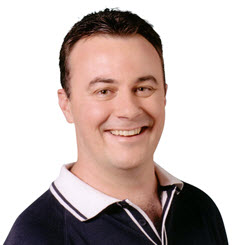 Jason McDonough
Mobile: 0411 542 231
Email: jason.mcdonough@mortgagechoice.com.au
Jason is Owner / Manager of the Business and the primary Loans Consultant for the Ipswich area. With over 8 years experience with Mortgage Choice, and living and working in the Ipswich region his entire life, Jason has a great understanding of the needs and requirements of his clients. He is a seasoned property investor, currently owning 6 properties, and understands the complexities of all types of investment scenarios. From the first-time home buyer, to the experienced investor, Jason can cater to all needs.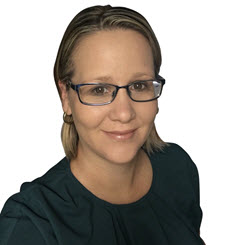 Diann Wilson
Mobile: 0413 750 251
Email: diann.wilson@mortgagechoice.com.au
Diann has worked for Mortgage Choice for the past 5 years looking after Administration, Accounts, Loan Processing and Marketing. With a Diploma in Accounting and extensive experience in Business and Administration roles, Diann is the glue that holds the team together.