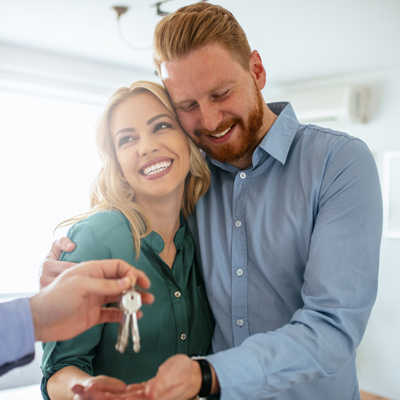 Your mortgage broker fights to get you a great deal
What services do we offer?
Watch this short video to find out how our local Mortgage Choice experts - brokers and advisers - can help you with a range of your financial needs, from credit cards to home loans and financial advice.
Your local
Mortgage Choice expert
Compare and save on your mortgage
See the latest great deals from over 25 lenders, including the big four banks. Our online comparison tool lets you compare rates and features of thousands of loans to find one that's right for you~.
Compare home loans
Why use a
Mortgage Choice broker

?
Join our newsletter to stay connected