Business loans
Looking to grow your business? We can help you understand the finance options available and do all the legwork in sourcing the right business loan for your needs.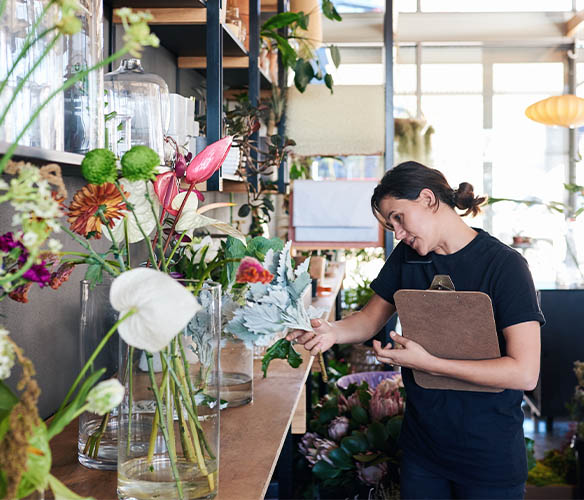 A wide choice of commercial finance lenders
Business finance - what to consider
Find the business loan that's right for you:
What our customers say
"Our Mortgage Choice broker was fantastic – absolutely brilliant. He was very creative in solving financial problems and he handled all the paperwork on our behalf. Our broker secured a business purchase loan and short term finance for the equipment we needed. I knew Mortgage Choice were very good when it came to home loans but I was really impressed with the skill and knowledge our broker had when it came to business finance. I would absolutely recommend Mortgage Choice to business owners looking for asset finance options."
Join our newsletter to stay connected