We're here to help
Whether you're looking for a loan for a new home or investment property, or you want to check you have the right loan for your circumstances, our local experts are ready to help.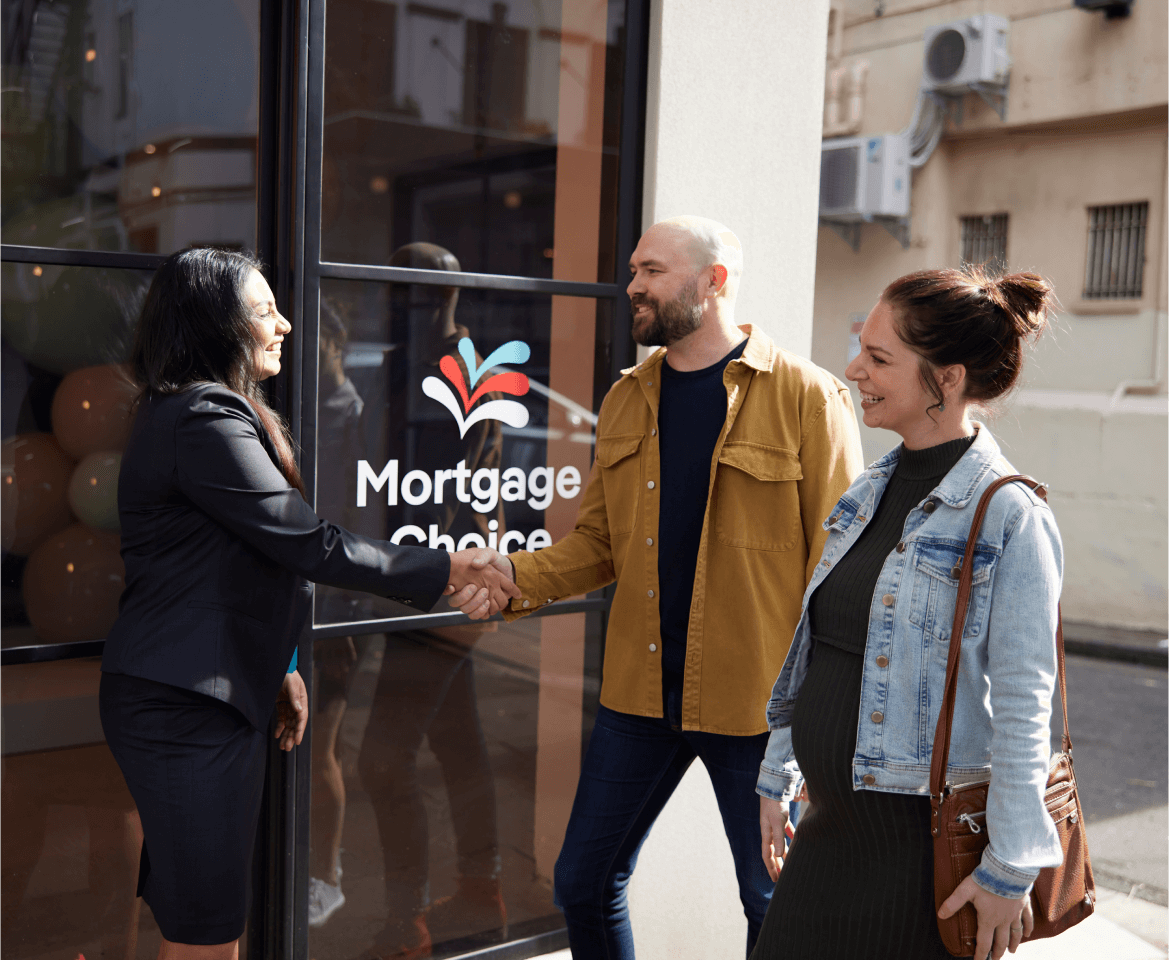 How can we help you today?
Why choose Mortgage Choice?
We know how important it is for you to be able to trust the advice you are receiving from our experts.
We can assist you with your personal finances including your home loan, car loan and insurances  We can also help you organise finance to start or grow your business and fund your assets.
We don't charge to find the right home loan for you. Your broker is paid by the lender once your loan settles.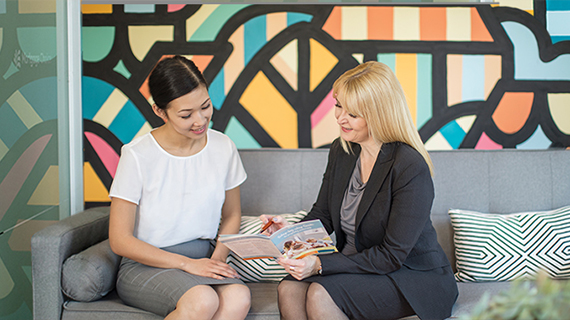 We have local experts available to help you with all things finance related. They'll make complicated easy and provide you with the information and advice you need to make the right decisions with your money.
Contact one of our local experts today to see how we can help you.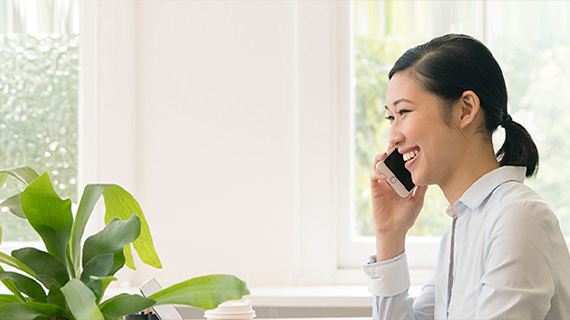 For more than 30 years, Australians have trusted Mortgage Choice brokers to help them find the right home loan to finance their property dreams.
Our network of more than 1000 experienced brokers around Australia have access to thousands of loan products from more than 40 lenders, including our exclusive range of Mortgage Choice branded lending products.
Since 2021, Mortgage Choice has been owned by REA Group, Australia's leading digital property business, and in 2022 merged with Smartline Personal Mortgage Advisers to create the Mortgage Choice network of today.
About us
Join our newsletter to stay connected