Asset Finance Guides
Get your business the equipment you need with asset finance. Learn about car loans and getting loans for buying and leasing other business assets so you can grow and scale your business.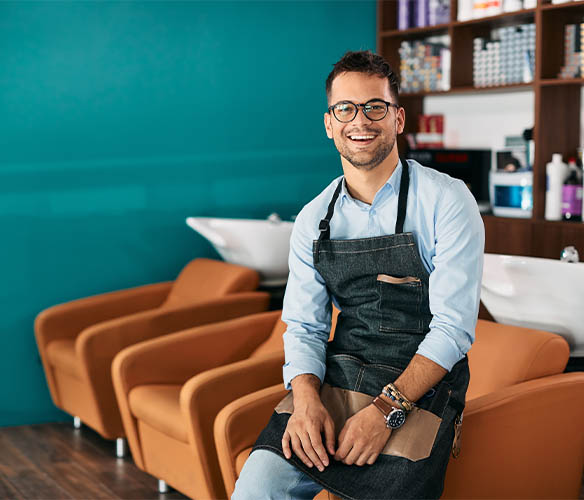 Home loan news
Read the latest news about home loans, interest rates and the property market.
Join our newsletter to stay connected