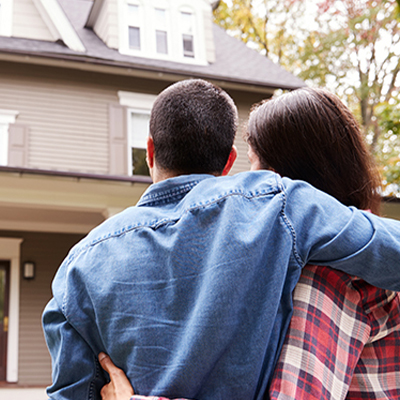 Latest home loan interest rates
Why use a Mortgage Choice broker
Property investor guide
Our free, downloadable guide explains the costs and steps associated with the purchase of an investment property, positive/negative gearing as well as pros and cons of houses vs. units.
Unlocking equity to invest
If you've owned your home for a few years, there's a good chance you've built up some reasonable equity, and this can be a valuable resource when it comes to property investment.

We can help you to find out how much equity you have in your home, and how you might be able to use it to own an investment property sooner. Watch this quick video to find out more.
Your local Mortgage Choice broker
Join our newsletter to stay connected