Explore our guides to get your questions answered!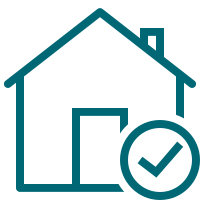 Home ownership guide
Confused about what exactly goes on during the journey towards owning your own home? Check out our handy step-by-step guide.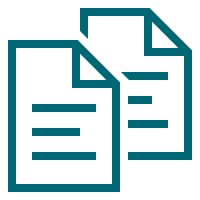 Refinancing guide
Home owners are a diverse group of people, and that means there is also a whole variety of reasons why you may be thinking about refinancing.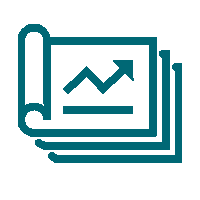 Property investing guide
Successful property investing calls for one key ingredient - planning. Here we outline the major steps and costs associated with an investment property.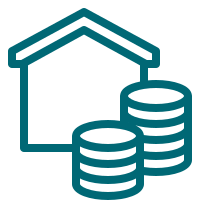 First home buyers guide
The first step towards owning your own home is exciting and overwhelming. It's natural you'll have plenty of questions - that's where we can help.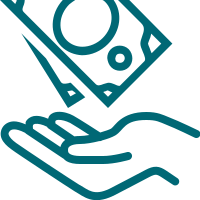 First Home Owner Grant guide
The First Home Owners Grant is a financial helping hand from your state or territory government to help you buy your first home.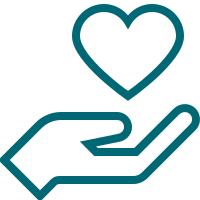 Guarantor guide
A guarantor loan can help first home buyers buy a place of their own even with a small deposit. Here's what you need to know about a guarantor home loan.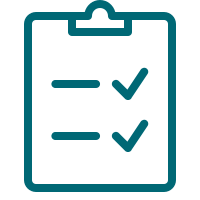 Next home buyers guide
Just because you've been there before, it doesn't make moving house any easier the next time around. Here are our tips to prepare you for your next home.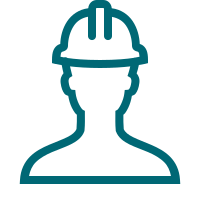 Building your home guide
Building a brand new home or completing major renovations are exciting projects we can undertake as home owners. Understand what's involved here.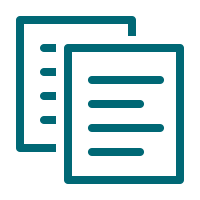 National conveyancing guide
Conveyancing refers to the process of transferring ownership of real estate from the current owner/s to a new owner/s. Understand all the steps involved here.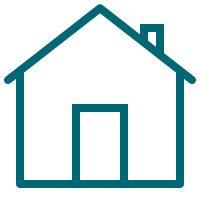 Guide to Buying a Second Home
Looking to buy a second property but not sure where to begin? Here we explore what is involved in buying a second home to get you started.
You might also be interested in:
Why choose Mortgage Choice?
We know how important it is for you to be able to trust the advice you are receiving from our experts.
We can assist you with your personal finances including your home loan, car loan and insurances  We can also help you organise finance to start or grow your business and fund your assets.
We don't charge to find the right home loan for you. Your broker is paid by the lender once your loan settles.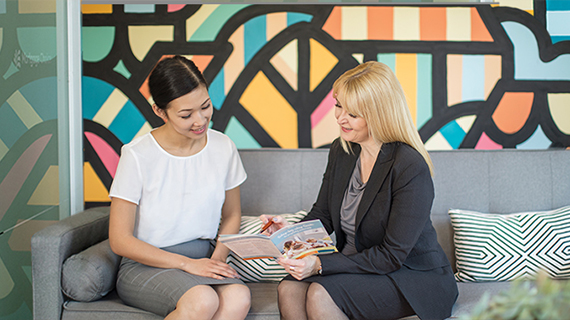 We have local experts available to help you with all things finance related. They'll make complicated easy and provide you with the information and advice you need to make the right decisions with your money.
Contact one of our local experts today to see how we can help you.
Find a broker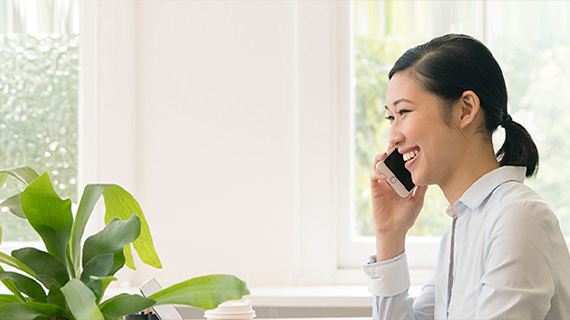 In July 2021, digital property business REA Group acquired Mortgage Choice to make it easy for Australians to search for, find and finance their property dreams. 
Now in its 30th year, Mortgage Choice continues as a nationally recognised and trusted brand that helps more Australians achieve their property ownership dreams.
About us
Join our newsletter to stay connected