Home Loans and Mortgage Guides
We're committed to making sure all Australians can understand their money and financial situation. Learn about different types of home loans and loan features, and learn how you can make the most of your mortgage.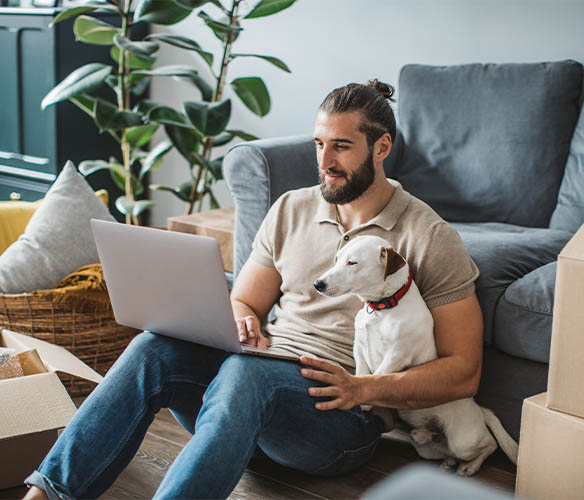 Home loan news
Read the latest news about home loans, interest rates and the property market.
Join our newsletter to stay connected