Car loans
We search over 45 lenders to find you the right car loan. Plus, our car buying service for new cars gets you the right car for the best deal, delivered to your door!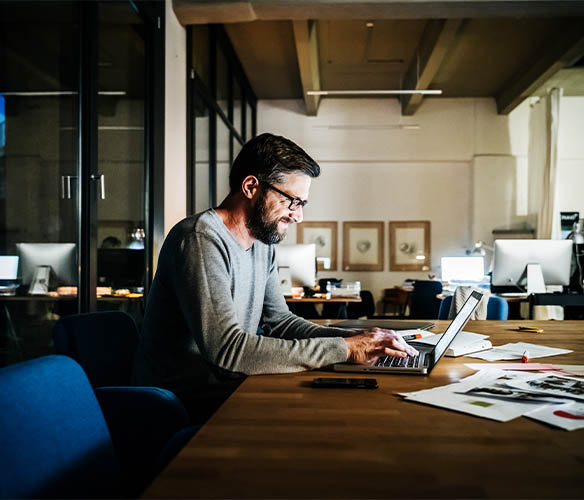 We compare over 45 lenders
We search through offers from over 45 lenders to find you the car loan that will best suit your needs~.
Top tips to consider when buying a car
The truth about dealer finance
If you're in the market for a new car, chances are at some stage you'll be offered finance by a dealer.

Showroom car finance can sound tempting – often with very low rates. But scratch the surface because the finance you sign up for may not be what you expected. Watch this short video to find out more.
Need a car loan for your business?
Businesses looking for car finance have a range of options open to them. The most appropriate type of loan for each business' needs will depend on business structure, cash-flow requirements, GST registration status and tax considerations.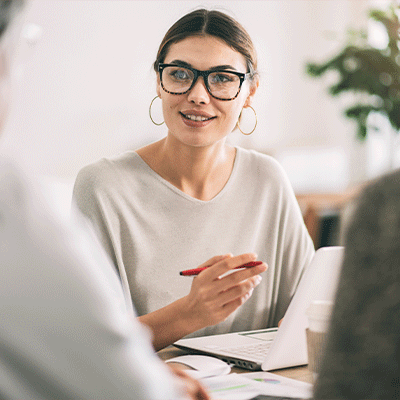 Hear from our customers
Mortgage Choice was able to secure a discounted rate for my car loan, which matched the rate offered by the dealer, and my broker kept me in the loop at every stage. I do a lot of driving as part of the business, and the new vehicle is both comfortable and very fuel efficient. These days, a day in the car is a pleasant experience and certainly a lot more economical.
My Mortgage Choice broker and I are more like old friends now, and I certainly recommend their asset finance service to anyone running their own business.
Join our newsletter to stay connected