Business Loans Guides
Learn about business loans and commercial loans for your large or small business. Understand the different types of loans, how to apply for business loans and get tips and tricks for growing your business.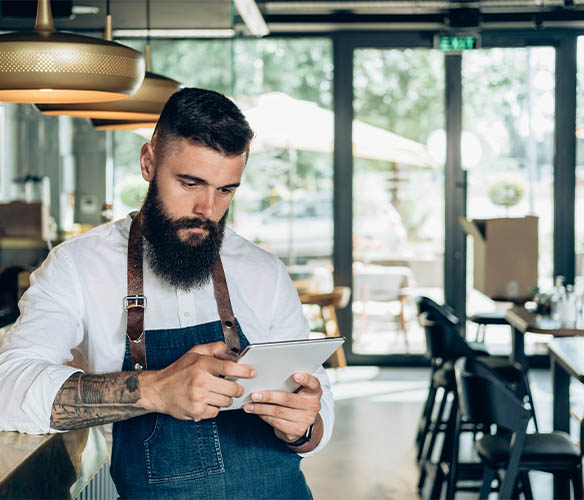 Home loan news
Read the latest news about home loans, interest rates and the property market.
Join our newsletter to stay connected