Car buying, made easier
There's nothing quite like the feeling of driving in your new car. And it feels even better when you know you've secured a competitive price. But unless you have the time to visit a wide range of car dealers, there's never been a way of knowing if you could have found a better deal. Until now that is.

Watch this video to find out about our car buying service for new cars.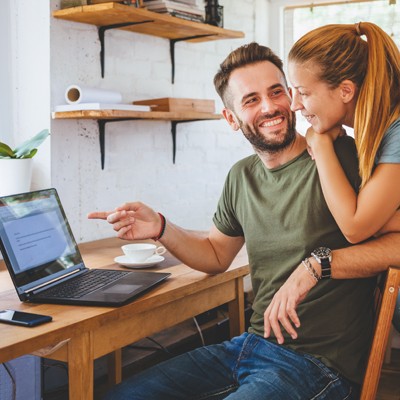 Our new car buying service gets you the right car at a great deal, delivered to your door.
Your local Mortgage Choice broker
Join our newsletter to stay connected