{{products.length == 1000 | iif : "1000+" : products.length}} Home loan options for
{{x.InterestRate}}

p.a.*

{{x.InterestYear}} {{x.InterestType}}
{{x.ComparisonRate}}

p.a.#

Comparison rate
{{x.MonthlyRepayment | currency:'$':0}}

Monthly payment
Offset account

Split loan

Ongoing fee applies
Redraw

Extra repayment

Application fee applies
Show more
{{x.InterestRate}}

p.a.*

{{x.InterestYear}} {{x.InterestType}}
{{x.ComparisonRate}}

p.a.#

Comparison rate
{{x.MonthlyRepayment | currency:'$':0}}

Monthly payment
Offset account

Split loan

Ongoing fee applies
Redraw

Extra repayment

Application fee applies
{{x.Details.InterestRate}}

p.a.*

{{x.Details.InterestYear}} {{x.Details.InterestType}}
{{x.Details.ComparisonRate}}

p.a.#

Comparison rate
{{x.Details.MonthlyRepayment | currency:'$':0}}

Monthly payment
Offset account

Split loan

Ongoing fee applies
Redraw

Extra repayment

Application fee applies
Show more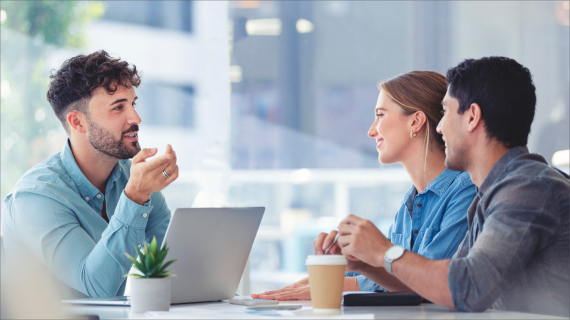 Choosing the right home loan with Mortgage Choice
With so many options to choose from, finding the right home loan can seem overwhelming. A Mortgage Choice broker can help you find the loan that's right for you.  
They will analyse the market and compare home loans from over 30 lenders (including the big banks) to help you find the right loan for your needs.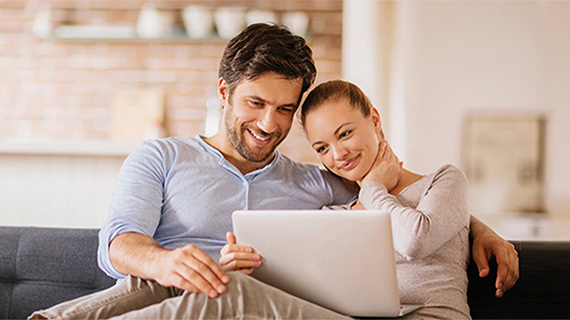 Home loan interest rates
Home loan interest rates have a big impact on your home loan repayments. Rates vary from lender to lender, making the home loan market highly competitive. 
That's why it's important to stay up to date with current interest rates to make sure you're getting the best value without sacrificing the loan features that matter to you.   
It's important to understand the difference between an interest rate and comparison rate when comparing home loans. Learn more about comparison rates here. 
View our top 5 home loan rates below and speak to your broker to find a competitive rate.  
Our top five interest rates available
Lender
Interest Rate
Comparison Rate
Lender
Interest Rate
Comparison Rate
Credit criteria, conditions, fees and charges apply. Subject to suitability. The comparison rates in this table are based on a loan amount of $150,000 and a term of 25 years. Warning: This Comparison Rate applies only to the example or examples given. Different amounts and terms will result in different Comparison Rates. Costs such as redraw fees or early repayment fees, and costs savings such as fee waivers, are not included in the Comparison Rate but may influence the cost of the loan.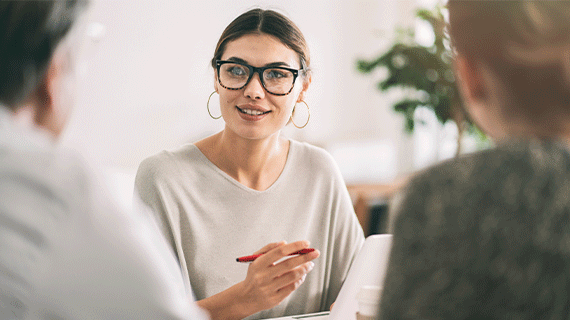 What does a mortgage broker do?
A mortgage broker can take the time and hassle out of shopping around for the right home loan, and guide you through the home buying process with expert advice.
Join our newsletter to stay connected