Home loan features
When it comes to choosing a home loan, there are many factors to consider on top of interest rates. Having the right facilities could save you big time in the long run, so it's worth understanding what's available in the market and the benefits offered by different loan features.
Step-by-step guide to home ownership
There are many steps involved in purchasing a property which can vary between residential and investment properties. This guide explains each step in order as well as what is involved at every stage of the purchasing process.
Other common
loan features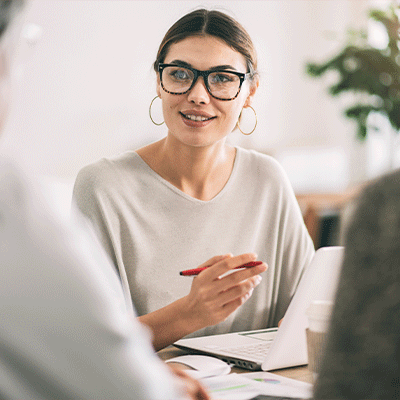 Join our newsletter to stay connected