Expert mortgage brokers you can trust
Let us find you a better deal on your home loan.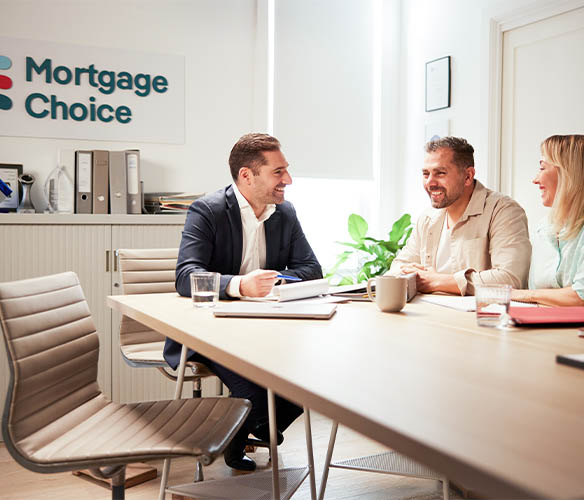 Get expert home loan advice: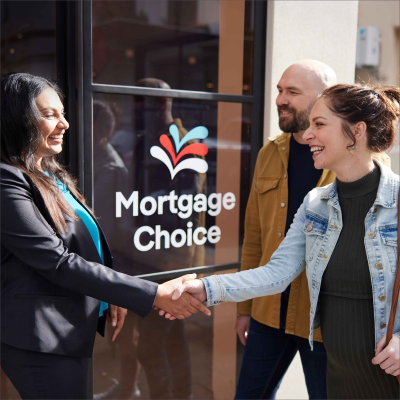 Our brokers work with more than 35 lenders and can access thousands of loans.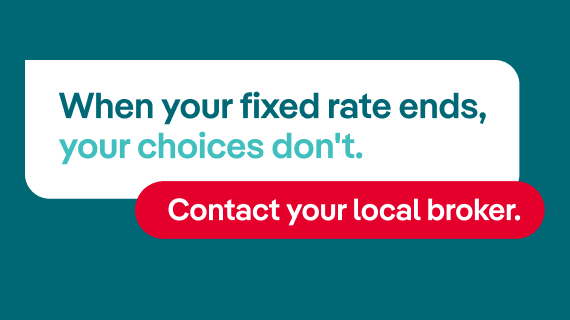 Is your fixed rate home loan coming to an end?
Australians rolling off a fixed rate and onto a variable rate could see their monthly repayments increase by $1,231.* Talk to Mortgage Choice, where you're never a loan.
*Source: Reserve Bank of Australia & Australian Bureau of Statistics. Calculation based on the average owner-occupier loan size of $584,975 in April 2023, with principal & interest monthly repayments on a 30-year loan term, using a fixed rate of 2.00% increasing to a variable rate of 5.91%. Assumes two additional interest rate increases of 25 basis points each, passed on in full. Calculation does not include loan fees and charges.
We settle a loan every 15 minutes
With so many options to choose from, finding the right home loan can seem overwhelming. Your Mortgage Choice broker will handle your home loan for you from start to finish, giving you the reassurance of expert home loan advice and ongoing support.  
With access to more than 35 lenders and thousands of different home loans, we won't stop until we've found you the right home loan for your individual needs.  
We've helped more than 750,000 Australians with their home loans.
"I am very happy with Mortgage Choice and I am especially grateful to my broker who went the extra mile to help me complete the application forms, guide me through the home loan process and ensure I secured the finance I needed to buy a place of my own."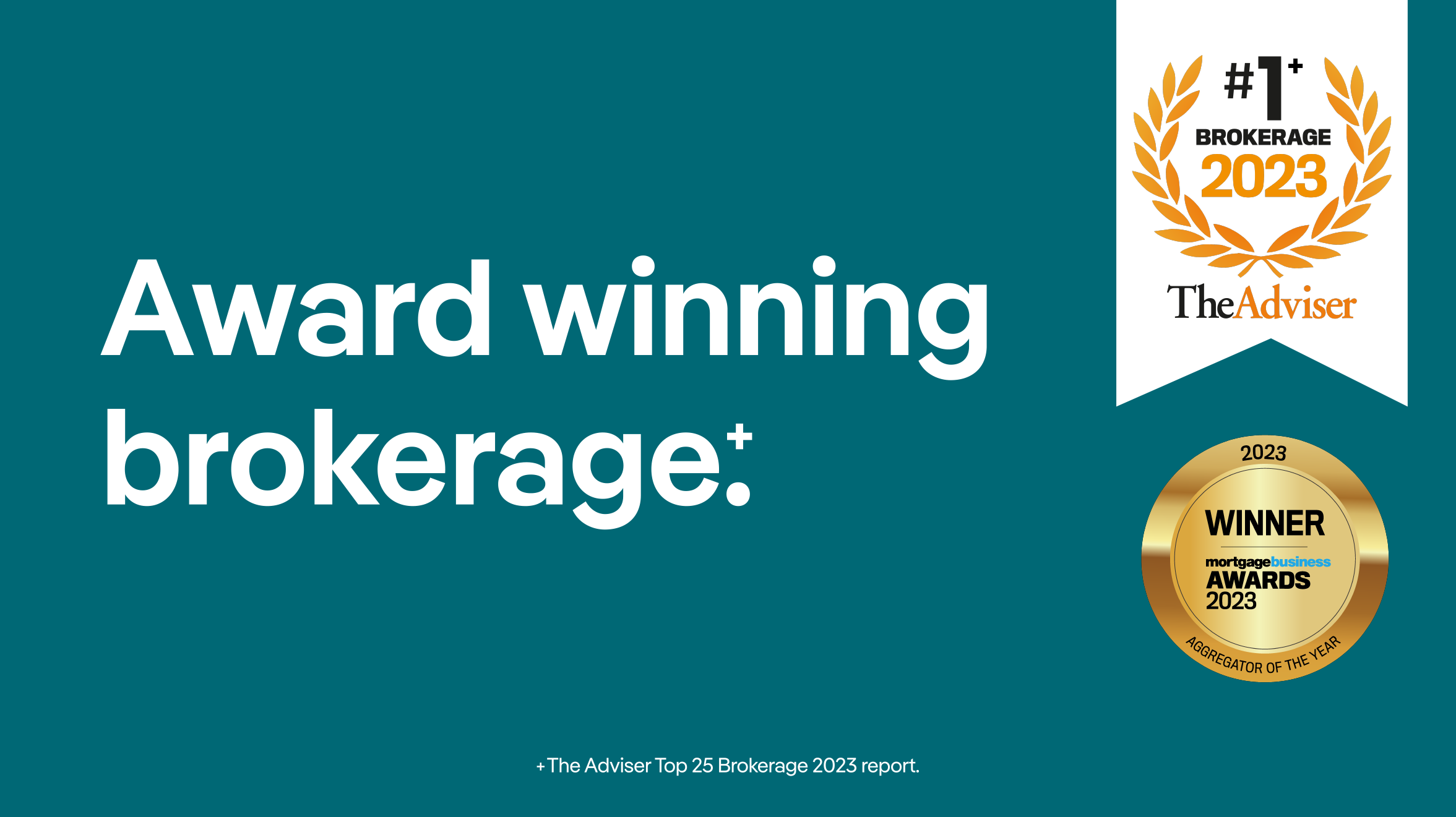 Award winning brokerage+
Mortgage Choice was awarded Australia's top brokerage in The Adviser magazine's Top 25 Brokerages 2023 ranking. Despite a challenging year for the industry, we continued to grow and innovate so that we could help more Australians secure their home loans. 
We were also awarded Aggregator of the Year at the 2023 Mortgage Business Awards. This award reflects our brokers' commitment to providing exceptional client service and our incredible teams at Mortgage Choice who support the broker network. 
Search for a mortgage broker
Looking for a home loan mortgage broker?
Find a local expert in your suburb to help you purchase that dream home now.
What do our customers think?
It's so helpful to have an expert you can call on. I believe my broker's advice reduced the hassle factor and thousands of dollars when the time came to purchase my investment property. She took away all the worries I had about securing the right loan with the right lender.
The help our broker provided was amazing. I don't know how many times we asked the same questions but he never made us feel like any questions were silly. He even took the time to explain our home loan to our parents.
After all these years it feels like my Mortgage Choice broker is partnering with me in my property purchases. He is very on the ball and encouraging, and I'm extremely comfortable working with him. I have no hesitation in recommending Mortgage Choice to anyone.
We needed to upgrade our car, so I got back in touch with our Mortgage Choice broker. She talked us through the various finance options and crunched the numbers to show how using home equity was a more affordable way for us to fund the car rather than using a car loan.
"The entire process was very positive. Our broker and his team were friendly and personable, knowledgeable and efficient. Upon booking their initial appointment"
They did all the legwork for us when the time came to submit our loan, which meant that once we gave him our paperwork we didn't have to worry about a thing!
Compare and save on your mortgage
See the latest rates from over 35 lenders, including the big four banks. Our online comparison tool lets you compare the rates and features of thousands of loans to find the one that's right for you~.
Compare home loans
Join our newsletter to stay connected