Start your journey with an expert
Your local mortgage broker and financial adviser can help you make better choices with your finances.
Latest
home loan

interest rates
Compare and
save

on your mortgage

See the latest great deals from over 20 lenders, including the big four banks. Our online comparison tool lets you compare rates and features of hundreds of loans to find one that's right for you~.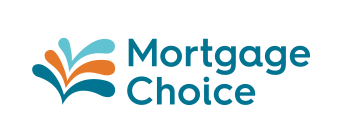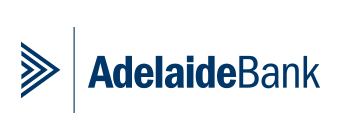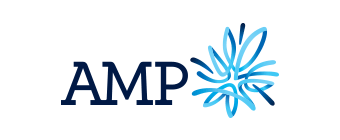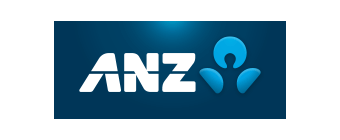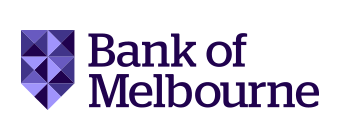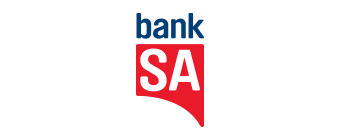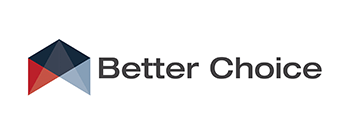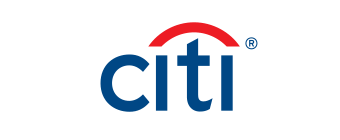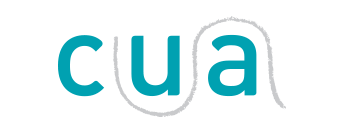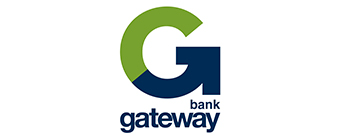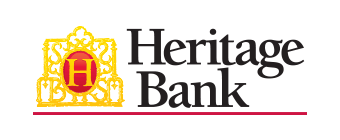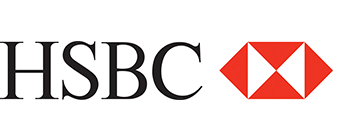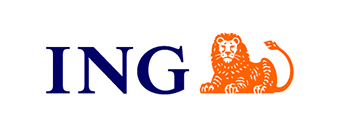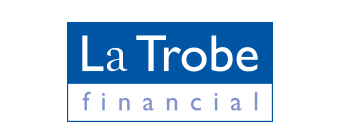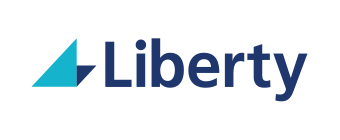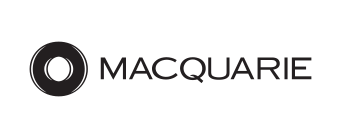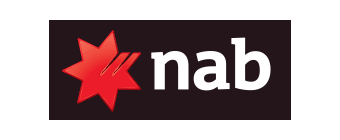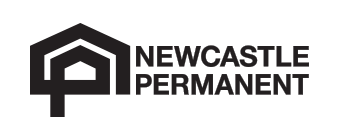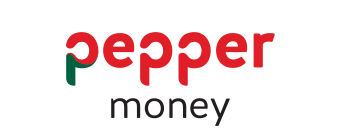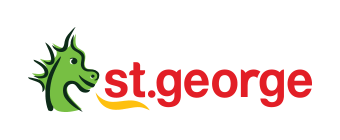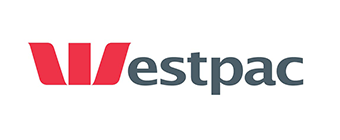 Great Australian Dream
We checked in on the 'Great Australian Dream' to see how it has evolved since our research in 2017. This animated clip brings you the main insights from the research we ran across the country.
Find out more
Help me
work out

...
Why
choose

Mortgage Choice?
We have local experts available to help you with all things finance related. They'll make complicated easy and provide you with the information and advice you need to make the right decisions with your money.
We can assist you with your personal finances including your home loan, car loan and insurances and our financial advisers can help you plan to achieve your financial goals now and in the future. We can also help you organise finance to start or grow your business and fund your assets.
Contact one of our local experts today to see how we can help you. 
Find an Expert
We know how important it is for you to be able to trust the advice you are receiving from our experts.
Our home loan service comes at no cost to you because we get paid a commission by the lender when you settle a home loan. We then pay your broker but we do it differently from other mortgage brokers. Your Mortgage Choice broker gets paid the same rate of commission no matter which home loan you choose from our wide choice of lenders.
This makes sure they always have your best interests at heart.
Mortgage Choice was founded by the Higgins brothers over 25 years ago. They believed in giving Australians access to a choice of home loans, backed by expert advice to help them make the right choice. They were pioneers in mortgage broking and we've since helped over 400,000 people with their home loans.
Over the years, our passion for offering choice and advice has been extended to other areas of personal and business finance, including our industry leading financial planning service.
About Us

What does a
mortgage broker

do?

A mortgage broker can take the time and hassle out of shopping around for the right home loan, and guide you through the home buying process with expert advice.
Your
local

Mortgage Choice expert
Find me a...
Hear from our franchisees
Keith's story
"I make sure customers are better off when they leave compared to when they came in."
Keith Caine, Mortgage Broker, Glenelg
Father and son shape up as a great team
Shared values, shared success
Things can
change quickly

in the market.
Subscribe and stay informed with news, rates and industry insights.