The truth about 0% p.a. interest car finance
Offers of zero per cent interest on car finance may sound tempting, but it pays to understand the fine print, because deals that sound too good to be true, often are.

A Mortgage Choice broker can see how other forms of finance compare and help you find the right car loan for your needs. Watch this video to find out more.
Things to keep in mind with 0% finance offers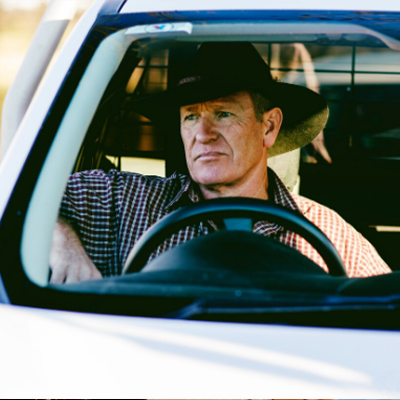 Get all your car loans FAQs answered
Our tips to avoid regrets
Your local Mortgage Choice broker
Join our newsletter to stay connected