Your local award-winning Mortgage Brokers. We understand our customers as we're locals too.
From Cross Road to Blackwood, Belair to Aberfoyle Park and up to Meadows - we've got you covered. Mortgage Choice in Mitcham & Happy Valley are your local home loan and financial experts. Talk to our team of home loan experts today to get a better deal.
5.0 (104+ total reviews)
Aggregated from:







Call Us

Mortgage Choice Morphett Vale

Office - 08 8186 6999
Open Hours

Mortgage Choice Morphett Vale

Monday - Friday: 9:00am - 5:00pm


After hours by appointment

Free Appointment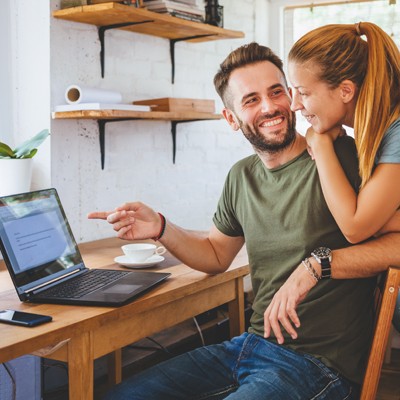 Latest home loan interest rates
At Mortgage Choice in Mitcham & Happy Valley, we understand our local community, because we're part of it.
Our team of home loan experts love nothing more than helping our local community with all their home loan, car loan, and business financial needs.
We've helped hundreds of local Mitcham & Happy Valley and surrounding area residents. Our friendly team to help make your dreams come true.
Why choose Mortgage Choice in Mitcham & Happy Valley?
Our focus in on you, our client. We do all we can to help make applying for finance easy, right from the start, and we do what is best for you, not what is best for the bank. We listen to your situation and needs and then offer you various solutions that suit your requirements.
Right loan for you

. At Mortgage Choice in Mitcham & Happy Valley, the only thing that matters to us is the home loan that's right for you.

Wide choice

. We can compare hundreds of highly competitive home loan options from a wide choice of lenders, including the big banks.

Less stress

. We make it easier for you by preparing the paperwork, lodging the application and following up with the lender for you as your loan progresses to settlement.

No charge

. There is no charge to you for our home loan service because the lender pays us after your loan settles.

Range of products

. We can also help you with commercial loans, car loans, personal loans, asset finance, general insurance and credit cards.
It is all about choice!
At Mortgage Choice in Mitcham & Happy Valley, we build lifelong relationships with our valued customers in our local community. We service all the City of Mitcham suburbs, along with the suburbs surrounding Flinders, including Aberfoyle Park, Blackwood, Flagstaff Hill and through to Meadows.
Our team of award-winning brokers have access to hundreds of home loan options from over 35 leading banks and lenders and offer you a no charge to you home loan service.
We offer professional advice for a wide range of requirements, such as:
First home buyer finance;

New home finance;

Property investment loans;

Home loan refinancing;

Fixed, variable and interest only home loan packages;

Debt consolidation;

Commercial finance;

Personal and car loans;

Personal insurance;

Wealth services;

Estate planning.
"We always use and recommend Mortgage Choice Blackwood, to everyone. Whether it is a mortgage review or additional funding for something special, we look straight to Mortgage Choice. All our questions are fully answered, they have no 'hidden agenda' and they make the process so easy. Always fantastic service, from the initial appointment, right through to the ongoing follow ups. Thank you for being reliable and trustworthy, why would we go anywhere else!"

Edmund & Carol (Property Investor) Flagstaff Hill, SA
We're here to help!
So whether you're a first home buyer, upgrading to your next home, getting into property investment, or wanting to refinance your existing loan, the team of local Mitcham & Happy Valley home loan experts can help you make the right move. We'll be here for you at every stage of the process.
Contact our team today on (08) 8186 6999 to make a free appointment.
Meet the award-winning team at Mortgage Choice in Mitcham & Happy Valley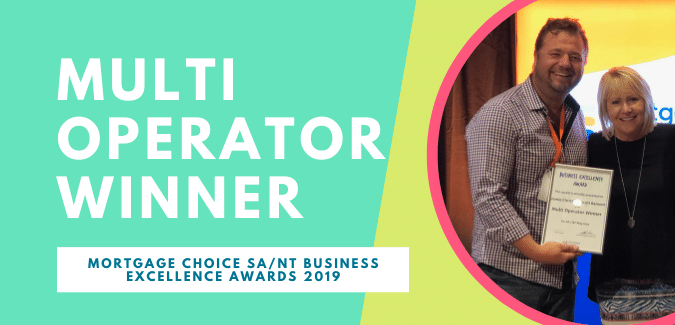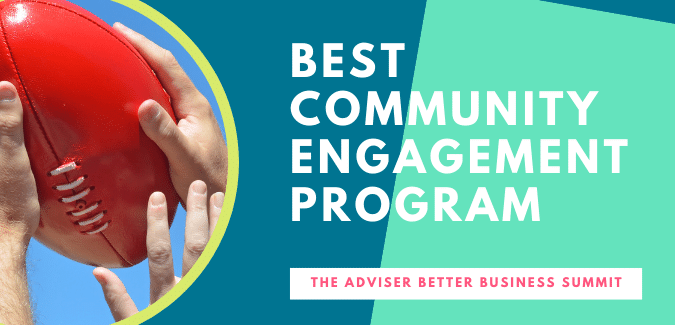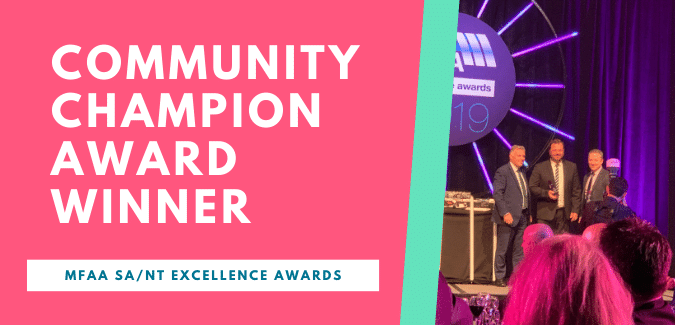 What do I have to do when applying for a home loan?
The right home loan for your needs
Our mission is to find the right home loan for your individual needs and to always have your best interests at heart. Plain and simple. Which is why we have such a wide range of lenders to choose from. We can search through hundreds of products to find something tailored to your situation. ~
Client reviews
Scott at the Mortgage Choice Morphett Vale branch made the entire process of refinancing my home loan absolutely effortless. His attention to detail, communication process and thorough diligence made what seemed a daunting procedure an ease. Highly recommended.
K
Fabulous customer service
and professional advice.
Satisfaction guaranteed
Thank you Tanya and Scott
Sensational team to work with, used these guys numerous times, always on the front foot looking to do their best for their client, in this case us
Sensational team to work with, used this guys numerous times, always on the front foot looking to do their best for their client, in this case us
As a young couple with little to no knowledge about where to start with mortgages. Charlotte Gray was so kind and helpful. We really appreciated her help and prompt replies answering all our questions big and small. We have now purchased our first home, and we have the lovely Charlotte to thank for pointing us in the right direction.
We have used mortgage choice many times in the past, and they have always been awesome in their advice and expertise. They always kept us informed with the process, and made this particular transition smooth, cannot thank them enough.
Highly recommend this team.
Regards, Max
My husband and I just refinanced our mortgage with Charlotte and the team at Mortgage Choice in Morphett Vale. So easy and stress free. If youre looking to change or just want some advice, we recommend contacting them moneybackinyourpocket ?
Very helpful staff. Very focused on Customer Service and great communicators at every level and step of the process in remortgaging.
We were so grateful to have the expertise and guidance of Charlotte and Mortgage Choice. Charlotte is an efficient and excellent communicator which made the whole process smooth and stress free.
Thank you Charlotte we have already recommended you to our family and friends
We are glad that we got an excellent team to help with our home loan process.
They have been supportive since the start of the process ,clarified all our doubts promptly and that helped us to get the home loan with much ease.
Their follow ups post loan approval is also really commendable
Thank you Charlotte , Bec and the whole team for their excellent service
First home buyer's guide
Purchasing your first property can be an overwhelming process and there may be steps you are unsure or unaware aware of. This guide will walk you through all of the steps involved in the buying process.