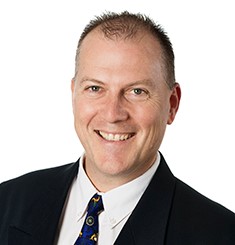 Flynn Sullivan
Franchise Owner/Loans Consultant
I joined Mortgage Choice in February 2003 as a Franchise Owner and Loan Consultant. I won Mortgage Choice Rookie awards in the December 2003 quarter and the March 2004 quarter, and the Mortgage Choice Single Operator award in the June 2005 quarter.
Using Mortgage Choice leading edge software and industry knowledge, I can quickly sort through the loan products from a panel of Australia's Leading Lenders and find the loan that best suits your needs, budget and lifestyle. It's a bit like having a room full of bank managers bidding for your business.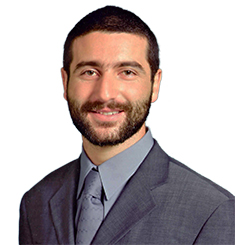 William Woods
Since joining Mortgage Choice as a franchisee in 2002 and later moving on to become an Administration Assistant, I have helped thousands of customers realise their property dreams.
I operate a highly organised system assisting Mortgage Choice franchises with back office loan processing, administration and customer service. An efficient operation ensures a smooth and seamless transaction for all of our customers. My previous work as a Mortgage Broker means that I am knowledgeable, skilled and experienced in all aspects of home lending.
I like to keep busy, but when I do get the chance I love to go cycling – maybe you'll see me in the next Tour Down Under!
My role is to work closely with Flynn to keep you updated with the progress of your loan at all times.
My email is: William.woods@mortgagechoice.com.au you can also call me on 08 8165 2587 or 0417 499 769
Lachlan Semmens
Holding an Advanced Diploma of Financial Services and with over 7 years experience in the Finance Industry, I am well equipped to service your financial planning needs.
Having worked with a wide variety of customers, I've gained experience in all areas of financial planning, particularly wealth protection. Given how hard we all work to gain financial prosperity, ensuring that my customer's path to success can continue through all that might happen in their lives is tremendously important to me.
My love of financial planning stems from having seen the great value that quality, strategic advice can add to a person's life.
Whether my customers have a complex need, or are looking for a simple financial tidy up, I thoroughly enjoy helping them gain a greater understanding of their financial position, and working with them to implement a plan to make the most of their money.