Your local Mortgage Choice Brokers proudly sponsoring Adelaide Hills Footy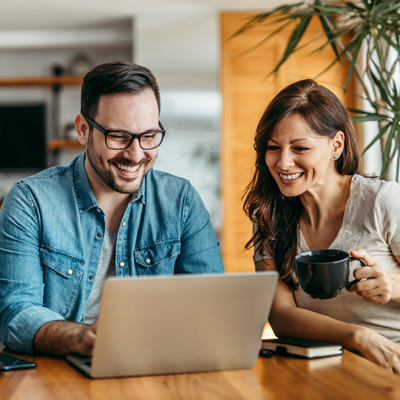 Latest home loan interest rates
Compare and save on your mortgage
See the latest great deals from over 25 lenders, including the big four banks. Our online comparison tool lets you compare rates and features of thousands of loans to find one that's right for you~.
Compare home loans
What our brokers can do for you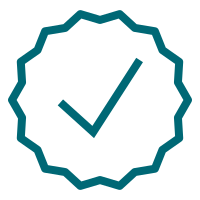 Understand your needs
Your broker will find out as much as possible about your circumstances and goals.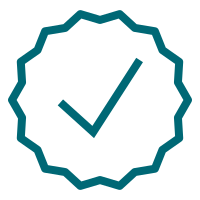 Work out your borrowing power
Your broker will calculate how much you can borrow and how much you can comfortably afford to repay.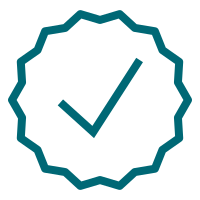 Answer your questions
Our brokers have a wealth of knowledge that they're only too happy to share with you.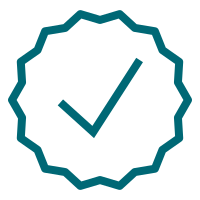 Do all the legwork
If you decide to go ahead with an application, your broker will prepare all of the paperwork and support you through the entire process.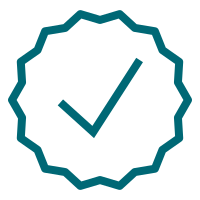 Compare loans
Your broker can compare 100s of loans from over 20 lenders, including the big four banks, to narrow down your choices to the ones that best suit you.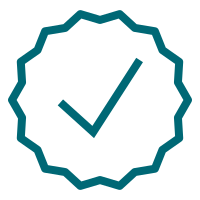 Help you with pre-approval
Your broker can help you get pre-approval for your home loan so you can shop around for your home with confidence.
Hear from our customers
They did all the legwork for us when the time came to submit our loan, which meant that once we gave him our paperwork we didn't have to worry about a thing!
I'm so grateful we had Mortgage Choice helping us secure our new family home
It's so helpful to have an expert you can call on. I believe my broker's advice reduced the hassle factor and thousands of dollars when the time came to purchase my investment property. She took away all the worries I had about securing the right loan with the right lender.