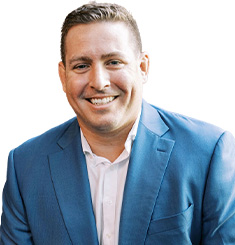 Craig Short
Loans Consultant
Phone: 07 3855 1350
Email: craig.short@mortgagechoice.com.au
Facebook: https://www.facebook.com/craig.short.904750
Craig is our lead broker in Everton Park, joining the family business after an honourable career with the Australian Army as an Electronics Technician, Craig's duties maintaining critical tech equipment has given him the skills to go into battle with the banks for you.
He also had a short career as a qualified Draftsman, having a solid engineering background gives him an edge on the processes behind constructions.
Craig is also a qualified Commissioner for Declarations which empowers him to witness signatures (e.g. Mortgage Documents) and take Statutory Declarations.
Craig has access to 20+ lenders on the Mortgage Choice panel, with the ability to get you finance for Personal Loans, Car Loans, Home Loans, Investment Loans & Commercial Loans.