Your local mobile mortgage broker in North Brisbane to Bribie Island
Need help with your finances? Talk to Larissa and the team for help with home loans, car loans, business lending, financial advice and more. Call us now for your free appointment.
Call Us
Office - 07 3833 9666
Open Hours

Monday - Friday: 9:00am - 5:00pm


After hours by appointment
Mortgage Choice in Brisbane North strives to make your home loan process easy.
As your local Brisbane North mortgage broker, we can take the time and hassle out of shopping around for the right home loan and of course guide you through the entire home buying process!
Our home loan service is at no charge to our customers because the lenders pay us a commission after your home loan settles, so you get all of our expertise at no cost to you.
And, as Mortgage Choice brokers, we're paid the same rate of commission regardless of which home loan you choose from our wide choice of lenders.
Figure out how much you could borrow for your next property with our home loan calculator.
Get expert advice at no cost to you!
What services does Mortgage Choice Brisbane North offer?
How can Mortgage Choice Brisbane North help you?
Whether you are buying your first home, refinancing or investing, as your local Brisbane mortgage brokers, we can help you throughout the whole journey.
We can take the time and hassle out of shopping around for the right home loan and guide you through the home buying process with expert advice.
With access to hundreds of loans from a wide choice of lenders, including Australia's big banks and a selection of specialist lenders, we're confident in finding all of our clients the right finance option for them.
Download our FREE eGuides
Hear what some of our customers have to say!

What makes us different
We work for you, not the banks!
Our service is at no cost to you!
Our brokers get paid the same rate no matter which lender we go through, so our only focus is on which lender suits you best.
We are here for the long term - Once your loan settles, we check-in at least once a year to make sure you're always on the best rate.
How can a Brisbane Mortgage Broker help?
A mortgage broker can take the time and hassle out of shopping around for the right home loan and guide you through the home buying process with expert advice.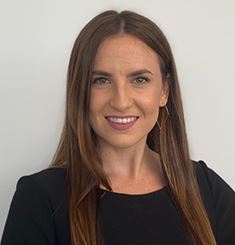 Book an appointment with Larissa here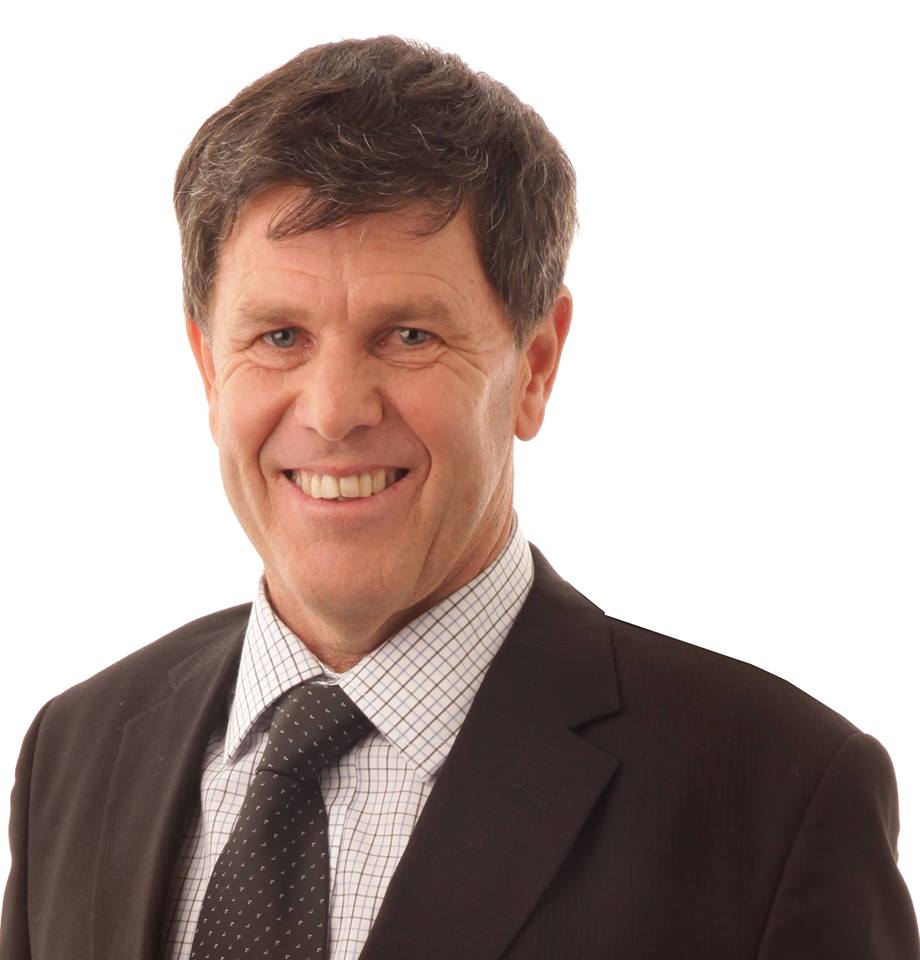 Book an appointment with John here
For tips and advice about all things home loans and money, follow us on Facebook, Instagram and LinkedIn.
If you're looking to save money on your home loan or if you need an experienced Mortgage Broker to help you achieve your property dreams, then please call our team on 07 3833 9666. We're here to help!
The right home loan for your needs
Our mission is to find the right home loan for your individual needs and to always have your best interests at heart. Plain and simple. Which is why we have such a wide range of lenders to choose from. We can search through hundreds of products to find something tailored to your situation. ~
My wife and I had recently bought our very first home! As our circumstances was so different to all our friends, we decided to use a broker to give us better advise, especially as I am self-employed. After getting John in for a chat we felt confident to use his services. Throughout the stressful time of waiting for the banks, John and Larissa was always ready with some advise and a comforting response. It was an absolute pleasure to deal with Mortgage Choice Geebung and I simply cannot sing their praises enough.
Great Service. Highly recommended!
Fabulous, would highly recommend you for your services. Great deal found, saved us heaps of money, fast processing of mortgage. Couldn't ask for more!
I can't begin to tell you how easy it is to be with John at Geebung Mortgage Choice, he looks after everything for you and all you need to do is get him a few details for the banks. We have used John for both our mortgage and refinancing and I have no hesitation in recommending him to anyone that is considering getting a loan of any kind. I will definitely be using John for anything I need in the future. Thanks Raewyn and Kyl
John, thank you for all your assistance in obtaining our home loan. You went above and beyond our expectations in helping get the loan organized on time given the short settlement. You were professional throughout the process and explained things clearly. You remained calm and composed, even when we were freaking out. We would have no hesitations in recommending your services to others.
Excellent service. Very helpful
John Meade was lovely to work with and invaluable in getting my home loan through. Thank-you!
We recently refinanced with John and Daniel. Throughout John was very informative and worked tirelessly to get us the best mortgage for our needs. He always kept us updated and made the lengthy process much easier for us, from the home visits, to ensuring we supplied the correct information. I would highly recommend Mortgage Choice Geebung for a personal and professional service.
Very very happy:) have already recommended John to a good friend who also is looking for his first house, as you would know buying your first house is very daunting John made it extremely easy and stress free, we don't have anything to compare it to but he seemed to go above and beyond for us....
I have used the services of Mortgage Choice twice now and would definitely recommend John and Daniel for a stress free loan or refinance application. I received a wonderful interest rate with my refinancing loan as well.
I had my mortgage and my car loan financed through John and Daniel at mortgage choice Geebung. I would highly recommend going to see them. Both were very helpful and more than happy to answer any questions I had. I will definitely be going back in the future.
Step-by-step guide to home ownership
There are many steps involved in purchasing a property which can vary between residential and investment properties. This guide explains each step in order as well as what is involved at every stage of the purchasing process.
Help me
calculate