Mark Waugh and his wife Lisa have owned the Mortgage Choice franchise in Inner South Brisbane for over 12 years, operating out of the Norman Park office since early 2007. Along with our team of professionals, we are available 24/7 to assist with your enquiry and your finance needs.
We take pride in delivering a professional and personal customer service. We take account of our client's individual needs and keep them regularly informed along their property purchase journey.
We are proud to live and work in the Norman Park area. We are also the proud parents of 2 young children, 13 year old twin boys, that keep us very busy when we are not in the office. As both parents and local business owners, we are involved in many aspects of our local community. We enjoy being supporters and active participants at many local community, sporting, school and kindergarten events.
We now offer an increased variety of lending services, so in addition to our home loan service we are able to help you:
arrange your life insurance needs
review and arrange commercial property options
organise a motor vehicle loan or lease
arrange business equipment leasing
arrange personal loans, general insurance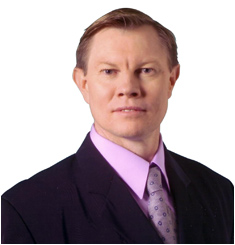 Mark Waugh
Mark is our loans consultant and with over 20 years experience in the finance industry, he has a wealth of knowledge in all aspects of your financial needs.
Mark's focus is to help you find a home loan suitable to your individual needs. He is passionate about helping you look at the bigger picture. Not only will he help you choose a home loan that's right for you. He will also help you gain information you need that allows you to make informed financial decisions that will help set you up for the future.
Mark will go the extra mile to make sure the home loan process is as smooth as it can be. He will help you as much as you want and need along the way. Whatever your situation, there are a maze of options, products and decisions to be made and Mark will guide and assist you through the maze.
When not in the office or spending time with his family, Mark can be seen keeping fit pounding the local streets walking or running.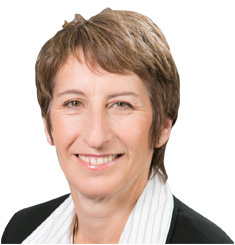 Lisa Waugh
Office and Marketing Manager
Lisa will often be your first contact if you call or drop in to our office. She will be more than happy to take your enquiry, book an appointment or forward on any questions you may have.
Lisa has an extensive background in Marketing in both Australia and UK. She is responsible for all aspects of our marketing, advertising, PR and managing our client database. This includes sending out our quarterly newsletters, our email news updates and keeping our client information up to date. Lisa is also responsible for all aspects of our office administration and management.
When not at work, Lisa will be found spending time being mum to our 2 boys either at their school, in the local park or at their after school activities. Lisa's other passion besides work and family is playing football (soccer) and will be found either training or playing indoor or outdoor football at various local sports fields.