Our team is here to assist you with all your financial needs.
Our goal is to help you find your ideal home loan - and at the same time make the process as straight forward and hassle free as possible.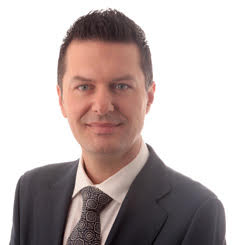 Robert Causovski
After a long career in the Education industry I decided that a new career challenge was needed. Working as a teacher at Victoria Univeristy, I was able to assist indivduals to achieve their career goals and provide them with the tools needed to be successful.
As a Mortgage Choice Broker, I am able to assist families, couples and individuals in realising their dreams of owning their own home. I am able to provide expert advice that is easy to understand.
For the past 10 years, I have lived in the Melton area - Caroline Springs. Previously I lived in the Brimbank area having grown up in Keilor Downs and Sunshine.
Having spent all of my life in the Brimbank Melton area I have a strong understanding of the local market and the community.
I recieve great enjoyment and satisfaction in helping others to achieve their goals.