Please meet our friendly, expert team. They are happy to help you at any time with your finance questions. Call us or come by the office - we would love to see you!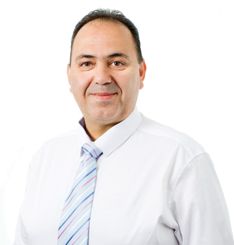 Tony Hohtoulas
Tony has been with Mortgage Choice for 10 years and has previously worked in the banking industry. Tony has assisted hundreds of clients create wealth through property, purchase their dream homes, save through refinancing their current home loan and more!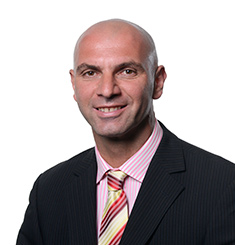 Carlo Destito
Carlo has been a broker with Mortgage Choice for 10 years and has worked in the industry for 27 years. Carlo initially became a broker because he believed that when it comes to finances, people should have a range of choices and solutions, rather than just what is offered through their bank.
Steven Wong
Steve can assist you with planning and budgeting to achieve your goals for a healthy financial future. With extensive industry experience, Steven prides himself on providing advice which will help you make objective and informed decisions about your financial plans.
Having seen close friends go through financial hardship and the difference that getting the right financial advice can make, Steven is passionate about planning sooner rather than later when it comes to goal setting.