First home buyers
First Home Buyers Belmont & Newcastle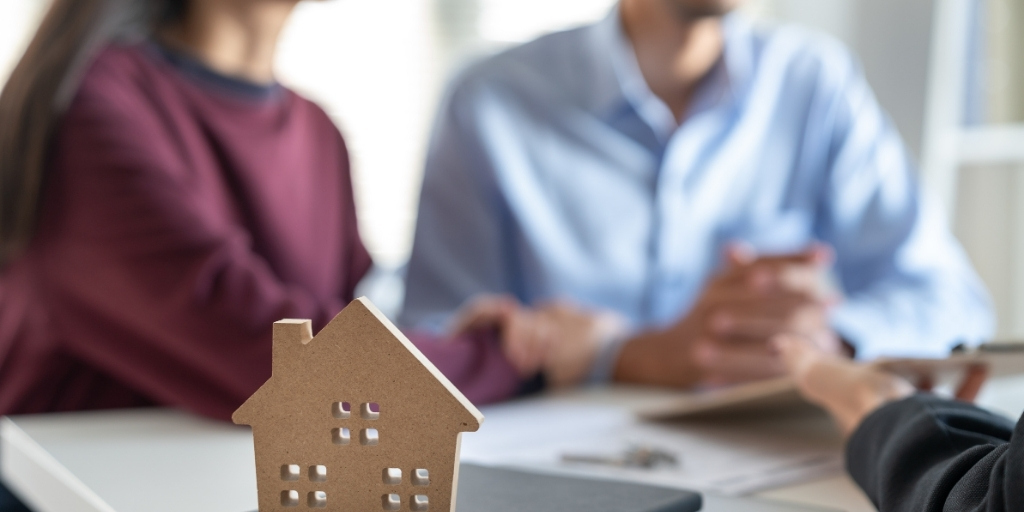 Ready to buy your first home? We can help you secure the right home loan!
The first step towards owning your own home is exciting, overwhelming and it's natural that you'll have plenty of questions. As your local Mortgage Broker in Belmont, we can help! We can take the stress out of the process of your first home loan with expert advice and support.
To get started, it's important to conduct some research first. This research includes finding out how much you can borrow, what suburb you would like to purchase in & of course the pros and cons to property ownership. To help you with this research we have some great resources available at no cost to you. You can check out our helpful home loan calculators and property guides below!
Find out how much you can borrow here or download your free property guide!
Am I eligible for the First Home Owner Grant?
The rules for the First Home Owner Grant differ slightly around Australia but some basic conditions apply:
You must be a permanent resident or an Australian citizen. If you're co-buying with someone

else, at least one of you must be a permanent resident or Australian citizen

You must not previously have owned or co-owned a home in Australia or have received an

Australian First Home Owner Grant in the past.

You must be buying a home to live in – not as an investment property

You need to live in the home for at least six months after purchase,

You must be a natural person (not a company or a trust), and

You need to be aged over 18.
As each state has its own set of rules for the First Home Owner Grant, it is important to understand the guidelines that apply for your area. Find out more here.
What is home loan pre-approval?
If you haven't found the right property yet, we can help you organise pre-approval so you can shop around for your new home with confidence knowing exactly what you can afford. Find out more about what home loan pre-approval is in our short video below.
When it comes time to securing finance for your new home, it's important to choose one that suits you & your lifestyle. The one that is right for your needs will depend on your circumstances, but usually, most lenders offer several different types of home loans so it's a good idea to speak with a home loan expert about your situation.
Start your first home loan journey this week by calling Tracey and the team from Mortgage Choice Belmont on 02 4945 9409.
We can also help you with: