Talk to a home or commercial loan expert today. We're your local mortgage broker in Manly, Brookvale & surrounds and can help you choose from hundreds of loans from over 20 lenders.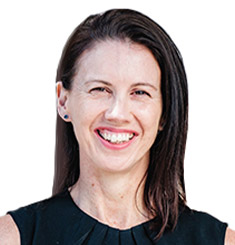 Monica C Mort
As our Administration Assistant, Monica loves helping our clients and making them her number one priority. Monica makes the paperwork easy for our clients, checking in and keeping them updated on the progress of their loan, and following things up when needed to ensure the process is simple and certain for you.
Monica's work background includes many years of experience in the mortgage industry as well as working in her own family business, helping to keep our team organised in a busy role, and always providing a high level of personalised client service with a smile.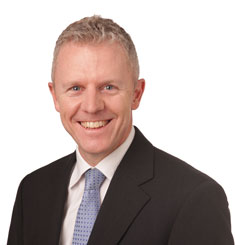 Andrew Perry
Andrew has worked in the finance and banking sector for over 20 years in various account management, client service and risk management positions. He has worked with a number of Australian and International companies including Commonweatlh Bank, ABN AMRO, and GE Capital. Andrew also spent time overseas in various roles with several leading UK & European banks.
On his return he moved to Sydney and settled in Manly. Andrew's wife Rachel is a Northern Beaches local and together they have two children - Zara (12) and Mitchell (9).
Outside of work, Andrew enjoys spending time with family and friends, being involved in the kids sporting & other activities, running, snow skiing, camping and hiking.
Mat Tenison
Financial Adviser
Mat is a passionate adviser with a proven track record of success gained from over 14 years in the industry. Mat uses a client centric approach to Financial Planning, focusing on delivering professional, tailored financial advice to a wide range of clients, from young families starting out, to small business owners, to clients planning for retirement.
His main strength lies in helping people identify their financial goals, developing a personalised strategy for them to attain those goals and helping to keep everything on track.
When not at the office, Mat enjoys surfing, camping, reading and catching up with friends and family.