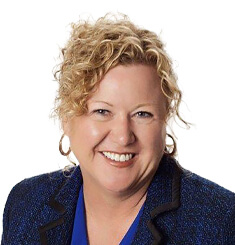 Angelina Calver
Mortgage Broker
Angelina is a born and bred Geraldtonian and just loves the lifestyle here. She commenced life as a mortgage broker back in 1998 and has built a reputation that's the envy of most in the business. She is renowned for her friendly and bubbly demeanour with a caring attitude towards her clients ensuring they get the right loan and advice on what's best for them.
Angelina's knowledge and experience in lending have helped hundreds of people over the years achieve their home ownership dreams, as well as many others who have successfully invested in real estate and benefited from her guidance.
Nothing is too much trouble for Angelina and she is always available to help people with all their finance needs. First home buyers, selling and buying again or buying an investment property, you can rely on Angelina to always look after your best interests.