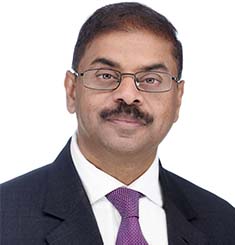 Anthony Jayamaha
Mortgage Broker 
Anthony is an experienced and highly qualified mortgage broker with a genuine desire to help his clients achieve their financial goals.
"I always take the time to listen so I fully understand my client's personal long-term goals," says Anthony. "Having been in the banking industry for many years, I have a thorough knowledge of the multitude of products, structures and procedures involved in lending. From this vantage point, I can ensure I provide the most appropriate personalised finance solution for each of my clients – every time."
Anthony's friendly, approachable nature means he connects easily with his clients and takes a genuine interest in their financial circumstances and how they can be improved.
"I care about your passions, your goals and dreams," Anthony says, "I understand how stressful borrowing and investing can be. Communication is the key in this process; I'll ensure you understand the features, the benefits and the risks associated with your loan. I will guide you through the borrowing process and be on hand to handle any difficulties along the way."
A lateral thinker with extensive knowledge, experience and a can-do attitude means Anthony is able to look outside the box whenever necessary to find the right solution to suit his clients' needs.
Anthony can assist all borrowers and has a special interest in healthcare (lending for doctors, dentists, pharmacists, vets and other medical professionals), business and construction finance.