Average client rating
4.9/5
From 10 Reviews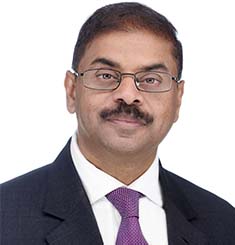 Surbhi and Anthony and his team were great. They handled my loan home loan proposal very well and professionally. All aspects of the loan till getting us in touch with right banker were done promptly. Our loan was sanctioned on time and the settlement went through smoothly.
I would strongly recommend them to anyone who is considering to purchase a home.
Very happy with their service.
I am happy with your services and will recommend smart line to my friends.
Anthony went above and beyond to get the best deal over the line whilst managing a complex relationship with our current bank - Thankyou Anthony
Anthony has a wealth of knowledge & experience behind him and has identified & delivered the best product for our needs. Anthony's service has been second to none, maintaining high levels of communication throughout the entire process.
Anthony is the best broker I have ever dealt with, honest, reliable and friendly guy, highly recommended.
Very good experience with Anthony. Takes the time to explain the processes and easily available for further advice/clarifications.
Anthony Jayamaha is excellent in all areas and has saved us a great deal of money and hassle.
Anthony Jayamaha is excellent in all areas, and has saved us a great deal of time and money - thanks!