Home Loan Experts in Botany and surrounding suburbs
Get home loan advice and reach your financial goals with the experts from Mortgage Choice. Speak with us today to find the right home loan for you!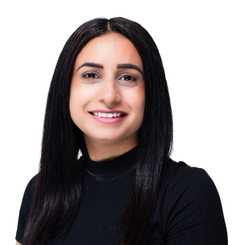 Call Us

Mortgage Choice Gladesville

Mobile - 0431 440 793
Office - 1300 552 118

Fax - 1300 722 756
Open Hours

Mortgage Choice Gladesville

Monday - Friday: 9:00am - 5:00pm


After hours by appointment

Free Appointment
Mobile Broker
Botany, Arncliffe, Bexley, Rockdale, Kogarah and Sans Souci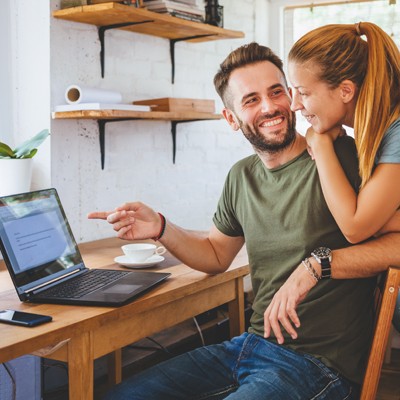 Latest home loan interest rates
I have over 15 years experience in Real Estate with extensive knowledge property before starting my career in Finance using my expertise in these fields, I have gained valuable insights and experience that can be applied to a variety of financial and real estate situations.
My background in finance and real estate has allowed me to develop a deep understanding of the intersection between these two fields. I am passionate about helping individuals and organizations make informed financial decisions, particularly in the real estate sector where investments can be complex and require careful analysis.
Whether you are to be a seasoned investor looking to expand your portfolio, a first-time homebuyer seeking advice, or a real estate developer looking for financing solutions, I am here to provide the knowledge and guidance you need to achieve your goals.
First home buyer's guide
Purchasing your first property can be an overwhelming process and there may be steps you are unsure or unaware aware of. This guide will walk you through all of the steps involved in the buying process.