Refinancing
Should I refinance my home loan?
Thinking about looking for a better rate or loan product?
With the potential to enjoy big savings and better loan features, it's no wonder that thousands of Australians refinance their mortgage every month.
If you're keen to secure a better interest rate or enjoy more loan features, refinancing your home loan can be the solution.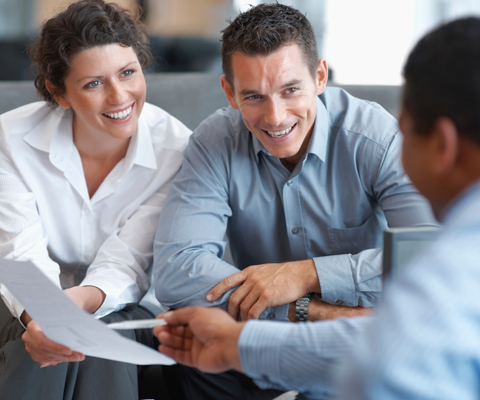 Do you want a local broker with over 10 years of local experience to help you on your home loan journey?
At Mortgage Choice on Brisbane Bayside we take the time to understand your home loan needs and goals This allows us to compare your current home loan with others and then recommend which refinancing home loan options would be best suited to you.
It is important to understand that there are often associated costs with refinancing so it's essential to weigh up the savings of refinancing against the expense involved. We will do this for you to enable you to make an informed decision.
Refinancing is also an opportunity to get control of debt or tap into any home equity you've built up. This may allow you to build additional wealth or simply achieve personal goals.
Want to know more? We have put together a Refinancing guide which provides some further information in regards to the process.
Mortgage Choice on Brisbane Bayside has helped thousands of clients on their journey, so to put yourself in the best position with valuable information and guidance, contact us now!.
P: 07 3286 7711 | E: david.thomas@mortgagechoice.com.au