Debt consolidation
Debt consolidation | Donna Robson | Mortgage Broker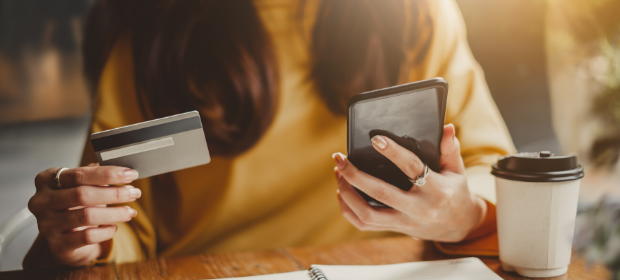 Debt is easy to build up and hard to pay off, but with expert help, it can be done.
As your local Mortgage Broker, Donna can make it easier for you to manage your repayments by consolidating your debts into one single loan, reducing the amount paid in interest and potentially saving you thousands in the long run.
If you have a home loan and have access to equity, you have the opportunity to combine your on-going liabilities and reduce your monthly commitments. If you're not a home owner, a personal loan can be a good choice to consolidate debt. The term is fixed so you have a clear end date, and the set repayments are easier to budget for.
Benefits of refinancing to consolidate debt
By opting for a loan with a competitive rate, debt consolidation can also reduce the overall interest charges you pay. This can lower your regular repayments and provide extra cash to help pay off the new loan sooner.
As your local mortgage broker located in Riverina and Snowy Mountains, we will sit down with you to go through your options and recommend the best strategy to consolidate debts for your situation.
Did you know we also can help you with: