Expert home loan advice at no cost to you, for Purchase or Refinance
Expert home loan advice, at no cost to you. Looking for a home loan? Talk to Donna Robson, your local Mortgage Choice broker on 0404-666-639 or donna.robson@mortgagechoice.com.au.
5.0 (5+ total reviews)
Aggregated from:







Call Us

Mortgage Choice Narooma

Office - 0404 666 639
Open Hours

Mortgage Choice Narooma

Monday - Friday: 9:00am - 5:00pm


After hours by appointment

Free Appointment
No matter where you are, we can provide you with professional advice on your home loan at no cost to you. 
As your local Riverina and Snowy Mountains Mortgage Choice broker, we have assisted hundreds of families and individuals with their property goals, including first home buyers, upgraders, first time and experienced property investors, as well as those who are looking to refinance their home loan.
Donna is a home loan specialist, eager to share her expertise to help you better understand the home loan process. We are ready to make your property dreams come true!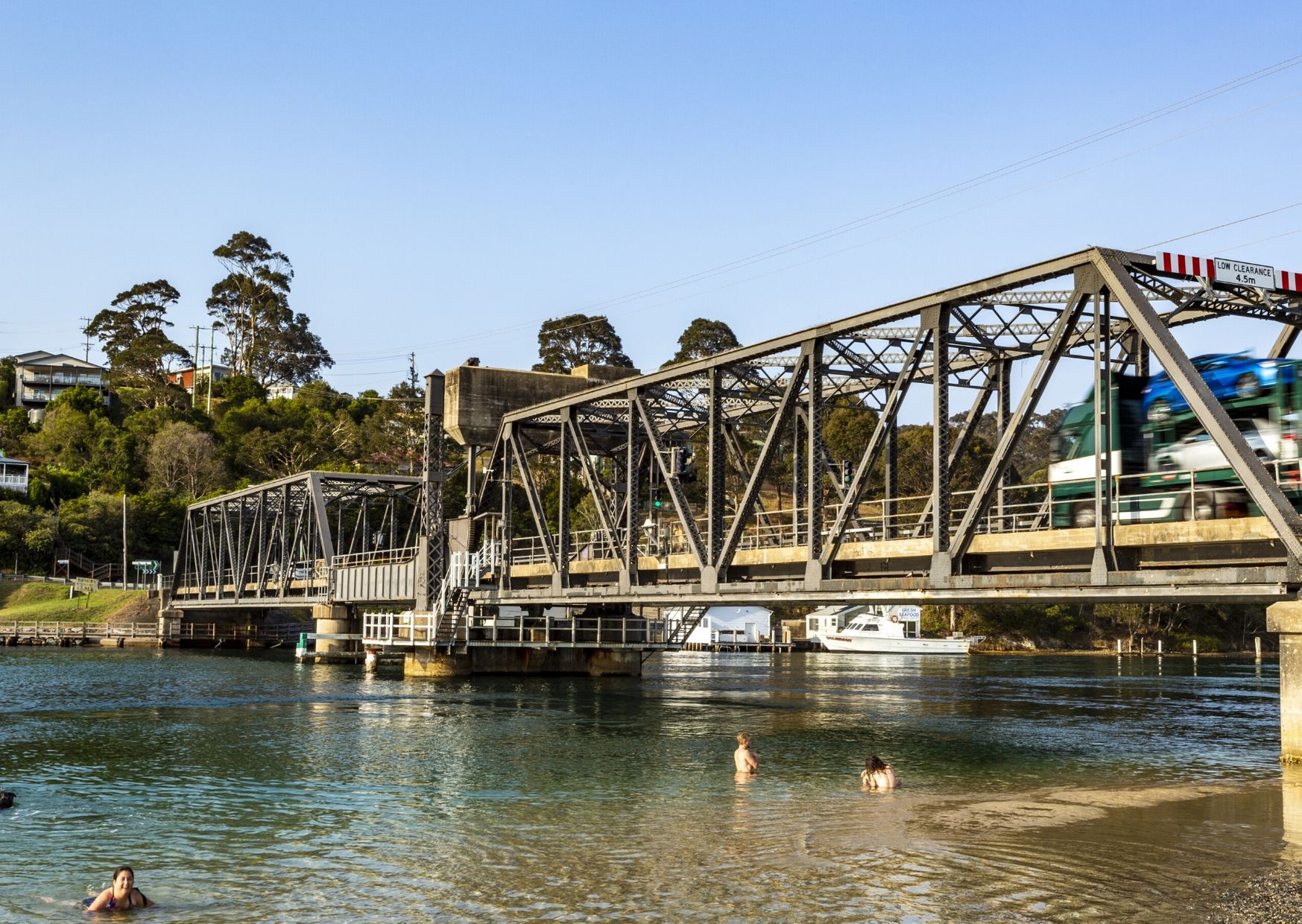 We take the time and hassle out of shopping around for a home loan and guide you through the process to help you make better choices with your finances.
Find out how much you can borrow or what your repayments might be with our handy mortgage calculators. 
Think Outside The Square
It's important to know that we can help you with access wit hundreds of different loan options. For example, 
If you've been knocked back by a bank, it doesn't mean that every bank will decline you
Some of our lenders don't require 5% genuine savings
Using a Guarantor will avoid the need for Genuine Savings
If you have any bad debts, we can recommend someone to assist cleaning up your CRAA Report, giving you access to more lenders 
Our Mortgage Choice office has been servicing the Riverina and Snowy Mountains area since 2006, so if you are after local expertise, then give us a call on 1300 591 950 or 0404 666 639 or (02) 6456 2627.
Not sure where to start? email any questions to donna.robson@mortgagechoice.com.au
The right home loan for your needs
Our mission is to find the right home loan for your individual needs and to always have your best interests at heart. Plain and simple. Which is why we have such a wide range of lenders to choose from. We can search through hundreds of products to find something tailored to your situation. ~
Client reviews
Our recent experience with Donna was exceptional, especially considering that this was our first home purchase, and we weren't quite sure what to expect. Donna's professionalism and dedication truly stood out throughout the entire process.

I was particularly impressed with Donna's ability to provide us with a multitude of loan options that suited our needs, especially given that we used a government... read more
Thank you so much Donna,
Nicole and I really appreciate everything you've done for us. Your dedication, long hours of availability, wealth of knowledge and expert advice, service, attention to detail and personal touch is rarely discovered in your field in the one person.
We will soon be considering our next purchase and seaking advise on the matter as well as looking for a good accountant lol . We will look no further than you at least as far as Mortgages go anyway.
Donna is awesome - great broker, knows her stuff - supportive, experienced and made my dreams a reality Cannot speak highly enough of Donna, her time, effort and understanding.
Donna has assisted us on more than one occasion. She has enabled us to get the best out of our home loan. We have no hesitation in recommending her when it comes to her knowledge, service and skills.
Donna, you have done an amazing job working through everything for us and we are in the home of our dreams. Every night after Bryan has been in his man cave ), he says I really love this house & I agree & you were the one who made it all possible for us. So thank you for being so persistent and understanding. We will never go through a bank again
You are STUCK WITH US for LIFE
Refinancing guide
Considering refinancing? Our guide explains the reasons, costs and steps involved in refinancing your home loan.