Refinancing
Refinancing your home loan | Mortgage Choice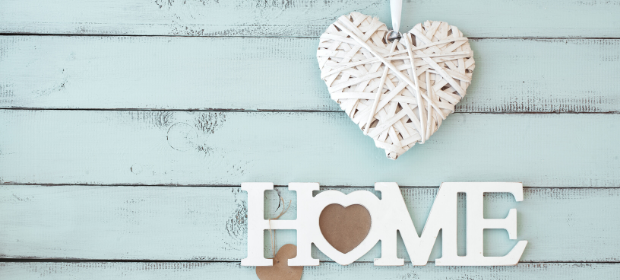 With the cash rate so low at the moment, many lenders have been dropping their home loan rates, giving you the perfect opportunity to review your mortgage and find out if you could save more each month.
With so many different lenders on our panel and hundreds of loan options, Donna Robson, Mortgage Broker in the Snowy Mountains will compare your current loan with the others in the market to see if we can find you a better one. But what are the main benefits of refinancing? We have answered that below!
Why should you refinance your home loan?
To secure a lower interest rate
To reduce your monthly repayments
To access the equity in your current home to renovate
To consolidate your debt into one single loan
To switch loan terms or fixed to variable rates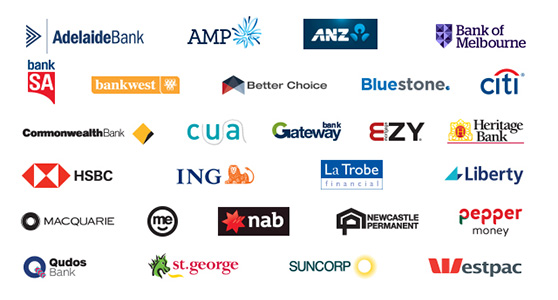 Want to lower your monthly home loan repayments? Download our free guide to refinancing!
No matter how your life has changed, it's essential that your loan continues to meet your needs. Even if you've had your current home loan for only a couple of years, it's possible you could take advantage of different loan features or even secure a lower rate.
Our free Home Loan Health Check is a great option!
Donna, your local mortgage broker in the Snowy Mountains, will evaluate and compare your loan with hundreds of others by taking into account rates, fees and features to make sure you have the loan that's right for you.
If you're ready to find out how much you could save on your monthly home loan repayments, either email Donna at donna.robson@mortgagechoice.com.au or call her on 0404 666 639.