Car loans & leasing
Car Loans & Leasing | Footscray, Yarraville & Kensington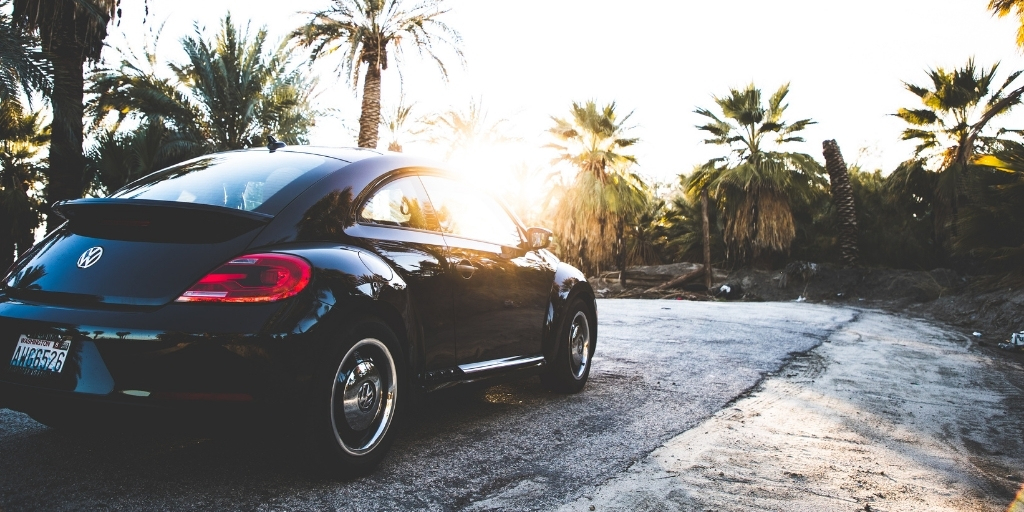 Are you thinking about buying a new car but don't know the first thing about your finance options? We can help you through the car-buying journey!
Our team can give you access to a wide range of lenders all competing for your business. We can explain the options and help you decide which vehicle finance option is best suited to your needs - no matter whether you're buying through a dealer or private sale.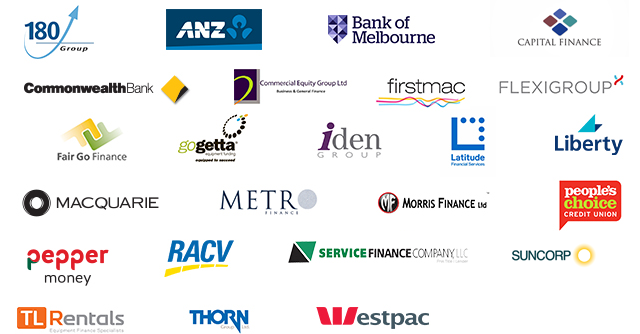 When you're in the market for a car, it's easy to accept the finance solution offered by your dealer or bank. But chances are you could save money by shopping around. And we know how important that is.
We know that showroom car finance can sound tempting, however it's important to dig a little deeper because the finance you sign up for may not be what you expected, which is why it's important to shop around.
If you're ready to purchase a new car, call Henry Lu on 0402 541 458.
We can also help you with: