Mortgage Choice in Emerald has various business partners providing you with professional services. Read about them below.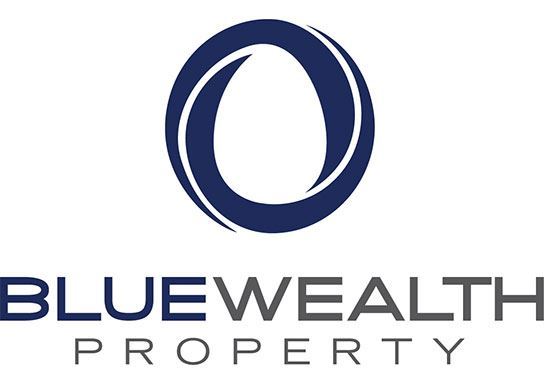 Blue Wealth Property
The Blue Wealth mission is to help Australians create wealth through property.
Property investing is a very powerful way to build wealth and the extensive research conducted by Blue Wealth forms the foundation upon which they have supported thousands of Australians worldwide.
If you would like to set up a free no-obligation meeting with Blue Wealth to discuss their investment methodology and view the properties they have for sale across Australia please call me or visit their website.
Learn more