Expert team of Mortgage Brokers in Sydney's Surry Hills
Looking for help with your Home Loan or need a reliable Mortgage Broker to help you achieve your property dreams? Mortgage Choice in Surry Hills in Sydney are your local Mortgage Brokers and Home Loans specialists.
Redfern
5.0 (173+ total reviews)
Aggregated from:






Call Us
Office - 02 9698 1800

Fax - 02 9698 1800
Open Hours

Monday - Friday: 9:00am - 5:00pm


After hours by appointment
Address
303 Cleveland Street
REDFERN,

NSW

2016



Are you looking to buy your first home, refinance, buy an investment property or even upgrade the home you have now? Or are you on the hunt for a reliable Mortgage Broker?
Look no further! The team at Mortgage Choice in Surry Hills in Sydney are here to assist with your financial needs and goals. We service Surry Hills, Redfern, Waterloo, Zetland, Alexandria, Ultimo and all surrounding Sydney suburbs.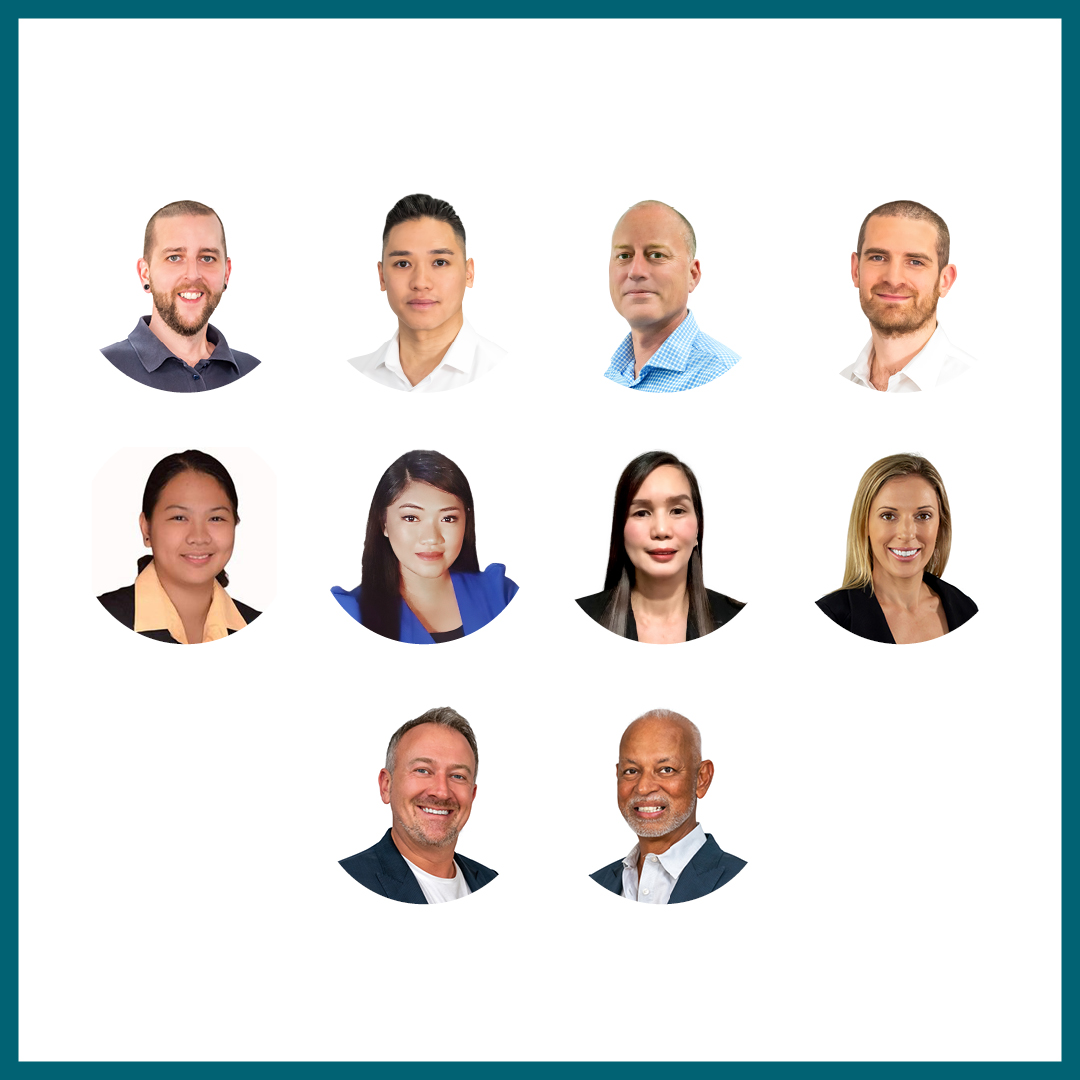 We've been established in Surry Hills for over fifteen years and are committed to preserving our clients best interests. Our experienced team of Home Loan specialists at Mortgage Choice in Surry Hills in Sydney offer excellent advice, outstanding customer service and can provide the best deal across a range of services, including:
First Home Buyer Loans

Residential Home Loans

Investment Loans

Refinancing Loans

Contruction Loans

Commercial or Business Loans

Car Loans

Personal Loans

Equipment Finance

Debt Consolidation
At Mortgage Choice in Surry Hills we do all the hard work for you. By contacting us, your home loan specialist in Sydney, and spending a few minutes explaining what it is you are looking to do, your dream and how you wish to achieve it, we begin our process.
As your expert Mortgage Brokers we conduct all the research and find the most suitable home loans for your specific situation, at which point we then organise a meeting either in the office or virtually so we can discuss your options in detail.
As your local Mortgage Broker and Home Loan specialists we will make the process easy, painless and hassle free by:
Taking the confusion out of the home loan process – providing you with professional financial and home loan advice
Completing all the paper work with you and submitting your application to your chosen lender on your behalf
Providing support and guidance throughout the entire home loan, personal loan or business loan process
Ensuring you are given ongoing support for your existing and all future home loans and personal loans
Provide you with a selection of home loan options from which you can choose and explain the features, fees, costs and other details associated with each loan option
Communicate with your chosen lender throughout the process and keeping you up to date along the way
Ensure that your home loan experience is as stress free as possible
Contact us, your local Mortgage Broker and Home Loan Expert in Surry Hills today!
Mortgage Choice in Surry Hills, Sydney
(02) 9698 1800 or email sales.surryhills@mortgagechoice.com.au
AVAILABLE FOR AFTER HOURS APPOINTMENTS!
Servicing Surry Hills, Redfern, Waterloo, Zetland, Alexandria, Ultimo and all surrounding Sydney suburbs.
The right home loan for your needs
Our mission is to find the right home loan for your individual needs and to always have your best interests at heart. Plain and simple. Which is why we have such a wide range of lenders to choose from. We can search through hundreds of products to find something tailored to your situation. ~
Client reviews
Thoroughly recommend Jonathan and the team at MortgageChoice. Very attentive, responsive, offer great advice, and always willing to help at the drop of a hat. Enjoyed working with them.
The team at Mortgage Choice Surry Hills Jason, Marison and Lovely worked tirelessly to not only get the best rates for our home loan but handled the entire application process, making sure everything was submitted as needed. They were always available to answer any questions we had and made the whole process smooth and stress free. We have worked with them multiple times and have always had a very positive experience.
I submitted a few enquiries and talked to a few people. Jason is by far the most professional and reliable person I've encourered. Could not be happier with the decision to go with him and the team. Everything has been handled professionally and the team has been very responsive. 1010 would recommend.
Very helpful team in getting the finance sorted in time
Had a wonderful experience with Stephen Rossiter and later Mike Nunn, during processing my home loan.
They assessed my requirements very well and were very quick with pre-approval and formal approval of the loan. The end to end process was very smooth, with no hiccups at any stage. They scheduled a video call at each stage to go thru the nuances, so you are well informed at all the times.
After about 8 m... read more
Jonathan Jen are fantastic to deal with. Very knowledgeable, helpful and always happy to assist us with our financial needs. We have been dealing with Mortgage Choice Surry Hills for over 9 years now and have no hesitation in recommending to anyone whos looking for a mortgage broker.
Fantastic work and quick responses from Jason and the team at MC Surry Hills. Thanks so much for getting me a great home loan
Great help with getting our home loan. Also great that they periodically review your loan to ensure it is competitive
Great people Very helpful with your inquiries and Jonathan was very happy to answer it all with enthusiasm
Really helpful and persistent in securing a better rate on our existing loan, and suggesting ways to get this same rate on another loan they didn't even broker. In the end saved us a lot of money as we were able to see after our fixed loan ended that our offset accounts had dropped off and weren't offsetting our loans. We were able to fix this with the bank and we will now save a lot of money thanks to Jason and team.
First home buyer's guide
Purchasing your first property can be an overwhelming process and there may be steps you are unsure or unaware aware of. This guide will walk you through all of the steps involved in the buying process.