Office 02 9698 1800
Fax 02 9698 1807
Open Hours

After hours by appointment
Hi and welcome from Jason Lin, Stephen Rossiter, Owen Evans and the team from Mortgage Choice. We're here to take care of all your financial needs in the Penrith and Blue Mountains areas.
15 years of experience in home finance, a wide choice of lenders for home, car and asset finance and experienced advice on your superannuation, personal insurance and financial planning brings you the full financial care package.
We have an experienced and diverse team of mortgage brokers and financial advisers who have worked in the banking system, funds management, financial services and more. Regardless of your personal situation, there will be someone who can help you. They will ensure there is:
• a detailed understanding of your needs and dreams
• absolute accuracy on your application
• precise follow up with the lender you choose
• clear reporting to you via regular communication
We will deliver the right outcome for you. We pride ourselves on having the home loan, mortgage broking and financial advice experience and expertise to deliver this outcome no matter what your situation.
Are you confused about your home loan choices? Do you understand how your choices now can affect your security in the future? Stop the online confusion, talk to a real person now and get your finances sorted.
The right home loan for your
needs
Our mission is to find the right home loan for your individual needs and to always have your best interests at heart. Plain and simple. Which is why we have such a wide range of lenders to choose from. We can search through hundreds of products to find something tailored to your situation. ~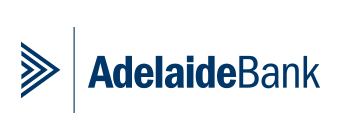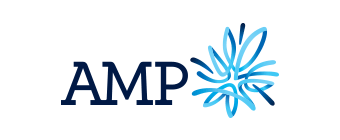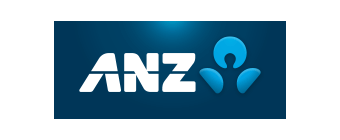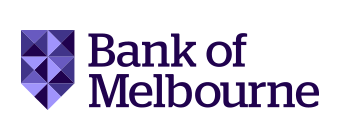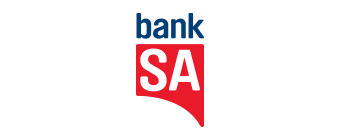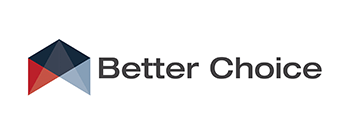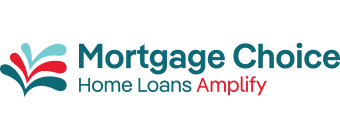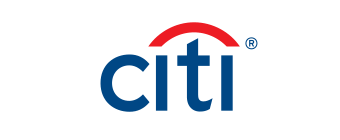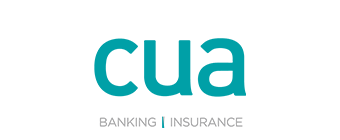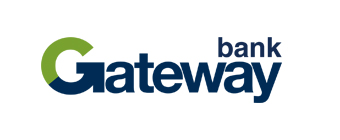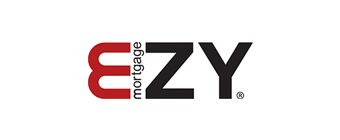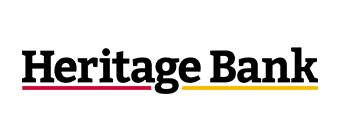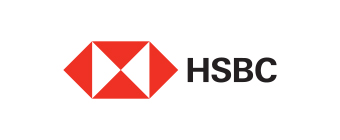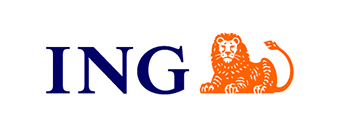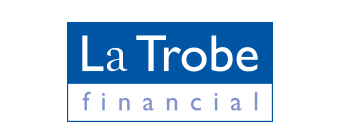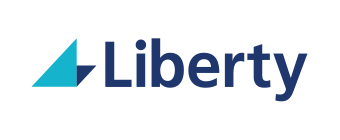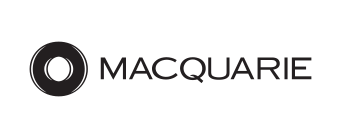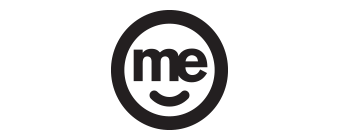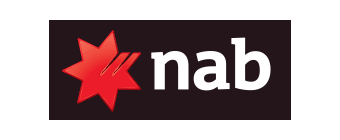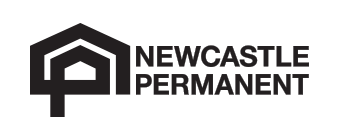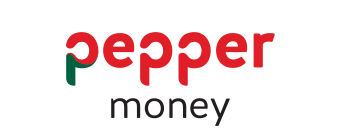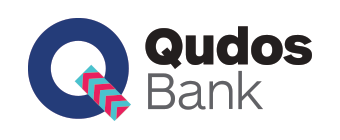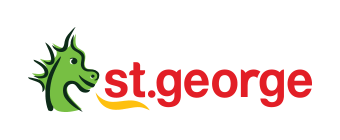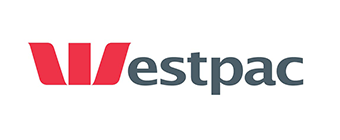 Ready to Build or Renovate?
Building a brand new home or completing major renovations is an exciting project. Find out how to get your dream home right, the best way to fund it and how to speak fluent tradie (actually not the last bit - but we can help you with lending jargon).
Help me
calculate