First home buyers
First Home Buyers Hilton & West Torrens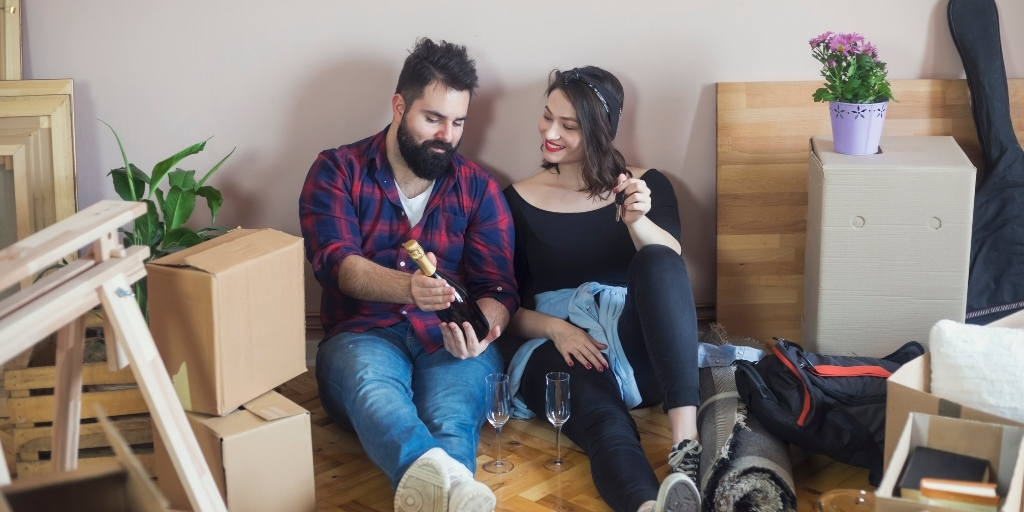 Are you thinking about buying your first home?
With interest rates being the lowest on record, it's never been cheaper to pay off a mortgage. First home buyers can breathe a sigh of relief as lower interest rates generally mean lower home loan repayments. It's important to note when it comes to choosing your home loan, interest rates are just one consideration. This is why it pays to get expert advice in understanding what's available in the market and the benefits offered by different loan features.
As your local Mortgage Broker, we can provide you with the answers you need and identify the home loan that is best suited to your needs and budget.​ To start the process, get in touch with Lauren Parsons.
First Home Buyer | Mortgage Broker Hilton
As your local Mortgage Choice broker in Hilton, Torrensville & West Torrens, Lauren will take the stress out of the process for you.
We'll also help you determine if you're eligible for any concessions, as well as prepare the loan application on your behalf and follow it through to settlement, keeping you up to date along the way.
Home Loan Property Guides
If you would like to do some of your own research first, make sure you check out our home loan resources below!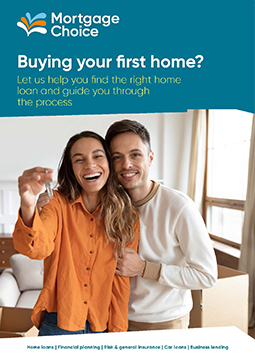 To arrange an appointment at a time and place convenient to you please call Lauren on 0438 817 889.
Lauren Parsons can help you with: