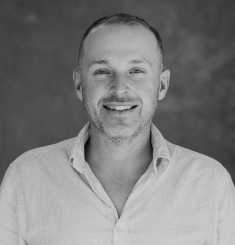 Leonard Marquart
Leonard Marquart – Principal
As a Central Coast local, I grew up in this region, with extensive family ties and many friends right across the Coast. And what a beautiful part of the world it is, with lovely beaches, an abundance of natural beauty, and a wealth of high-quality restaurants and cafes.
All of this so close to Sydney, yet still with affordable property prices! No wonder I meet so many people hoping to take out a Central Coast home loan.
Strong local experience
I bring my personal experience as a property investor to my Mortgage Choice Central Coast franchise, and I have strong links to local lenders right across Hamlyn Terrace, Lakehaven, Toukley and Woongarrah.
I know which lenders are offering the lowest rates, and the different loan requirements they each impose, leaving me well placed to help your home loan application across the line.
You'll find I'm extremely approachable, and my greatest strength lies in taking the time to understand your needs to pinpoint the loan that is right for your circumstances.
Experience the advantages of my "get it right the first time" commitment, and enjoy peace of mind knowing you have the right home loan for your needs.
To discover how I can make a positive difference as your mortgage broker on the Central Coast, call me today on 0420 544 268.