Our team works hard to help you achieve your property dreams from your first enquiry to the settlement of your loan. We also aim to work with you through the life of your loan to ensure you remain on-track to reach your goals and grow your wealth.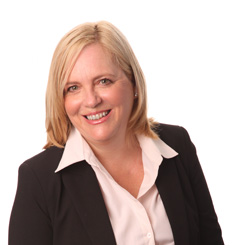 Lisa Wilkinson
As one of Mortgage Choice's most experienced Mortgage Brokers, Lisa is an expert in lending matters.
Lisa and her family live locally and one of her client's most common responses to the quality of Lisa's service references her genuine approach to her client's needs.