Our professional team located in Gladesville are dedicated to helping all of our clients find the most suitable home loan or business loan for their situation.

We offer a wide range of financial home loan solutions and that's what you can expect from Australia's leading mortgage broker. We have access to hundreds of products from over 25 different lenders which include the big 4 banks, non-bank lenders, building societies and credit unions.

Why not give us a call at Mortgage Choice in Gladesville to start this journey together - 1300 552 118!
Follow us on Facebook to stay up-to-date on everything happening in finance & property.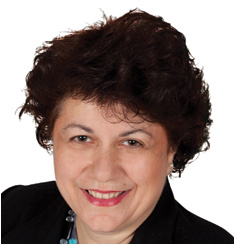 Maria Zappia
Maria entered the industry as a mortgage broker in 2003 following a number of years in retail sales and marketing. Her qualifications include a Master of Business Administration from Macquarie Graduate School of Management,Diploma Financial Services / Financial Planning, Certificate IV Finance Broking / Mortgage Broking.
"I have enormous passion for the finance industry and I just love what I do. My success as a mortgage broker is defined by the level of service and customer satisfaction I provide resulting in numerous long term relationships, referrals and repeat business."
My husband is a local real estate agent specialising in commercial property and my children have attended local schools, so I know the area and the people really well. I've seen enormous growth and development in the area, including the North Ryde/Macquarie Park Corporate area, Top Ryde shopping precinct and retail development in Gladesville. These positive changes have brought demographic diversity and it is both challenging and exciting to keep pace with the changing needs of the local community."


maria.zappia@mortgagechoice.com.au | 0401 158 307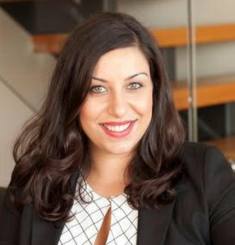 Lea Abdo
With a strong background in real estate and property, Lea joined Mortgage Choice Gladesville and kick-started her mortgage broking career in 2017. Lea understands what it takes to provide superior service for her customers, going above and beyond their home loan needs.
Known for her hands-on approach, Lea always has her 'finger on the pulse' and is constantly striving to exceed expectations by providing an efficient, prosperous and enjoyable financial journey for her customers.
"I am very passionate about being able to help my customers realise their financial goals, buy their first home or increase their investment portfolio.
I have lived in the Gladesville/Ryde area all my life and consider myself very lucky to serve the local community and love what I do, every day."
Lea's hobbies include travelling anywhere around the world, reading everything from fashion to business books and shopping anytime, anywhere!
lea.abdo@mortgagechoice.com.au | 0416 508 598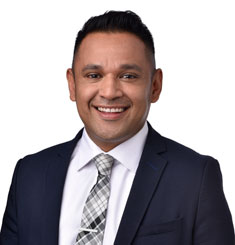 Simon Rayhanabad
A decade of industry experience coupled with bachelor's degree in finance, Simon provides a wealth of knowledge and holistic approach to the management of one's financial life. Specialising in Residential and Commercial Loans, he provides a professional, solution-based service focusing on the customer journey and outcomes.
With a passion in Australian Property, Simon has helped many Australians enter into the market either as a First Home Buyer or First Time Investor and understands the motivations and preferences surrounding these very different scenarios.
Simon has developed a solid network of Accountants, Conveyancers and importantly Australian Lenders that come together to ensure the best possible outcome for all involved.
simon.rayhanabad@mortgagechoice.com.au | 0413 871 789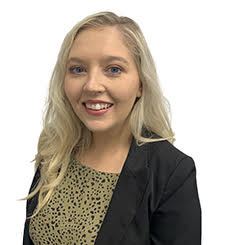 Samantha Casey
As an experienced Administration Manager with over 7 years within the Finance Industry, Sam is a crucial part of our amazing team.
She is passionate about file management, process improvement and helping business owners grow their business to their full potential. Outside of work, Sam has two small children and a wonderful husband of 9 years. She loves playing the guitar and going to Wiggle concerts with her beautiful children.
Next time you're in our office, don't forget to say hi to Sam!
Carolyn Spampinato
Introducing our Financial Advisor...
"I am passionate about helping my clients maximise their financial goals. Everyone's personal circumstances are different and YOU deserve the attention of a Financial professional to develop a financial strategy that address's your questions and issues."
Get in early to get guidance that can create wealth, protect your lifestyle and reveal new goals to assist future decisions.
carolyn.spampinato@mortgagechoice.com.au | 0412 288 512