First home buyers
Buying your first home Sydney | Mortgage Broker Parramatta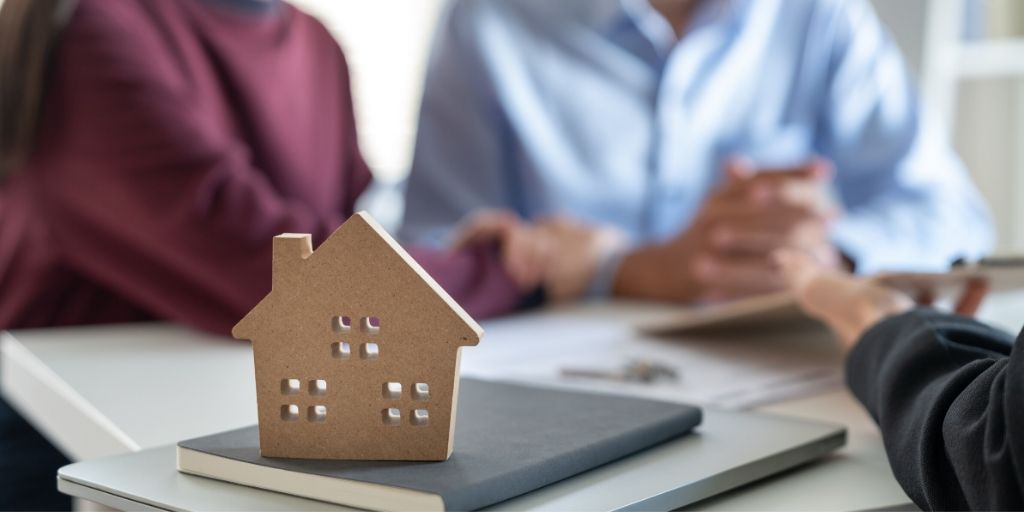 Buying your first home can be a complicated process, however, as your local Mortgage Choice broker in Parramatta, we can do all the legwork for you.
As your local broker in Parramatta, we can explain all of the costs and steps involved in buying a home and give you a realistic picture of what you can borrow for your first property.
You'll be pleased to know that our home loan service comes at no cost to you - the lenders pay us after your loan settles. And as a Mortgage Choice broker, we are paid the same rate regardless of which home loan you choose from our wide choice of lenders. This means that you can be sure that what matters to us is the home loan that's right for you.
How to decide between Renting vs Buying?
When you buy a property, it's your asset which has the potential to grow in value and can put you in a good financial position for the future. Interest rates are at historical lows – so it means it's a good time to borrow.
How do you decide which option is right for you? Why not reach out to our home loan experts from Mortgage Choice Parramatta today to discuss your financial goals.
"The service was fantastic. Buying a house was a stress-free process. I was given regular updates throughout the process which was very valuable and made the process a lot easier. After 3 unsuccessful attempts at a loan, Mariana provided a service that was friendly and supportive and I would recommend this service to all my friends and family."

- Sarah Grey, Parramatta,
Use our home loan calculators
If you want to buy your first home, however, you need a bigger deposit, then a guarantor might be the helping hand you need to get into property sooner. Watch this short video to find out what a guarantor is, and how they might help you get into your own home, sooner.
What does a guarantor do? | Mortgage broker in Sydney
Call our team from Mortgage Choice Parramatta and we'll organise a time to come and see you.