Refinancing
Refinance your home | Mortgage Broker Maroondah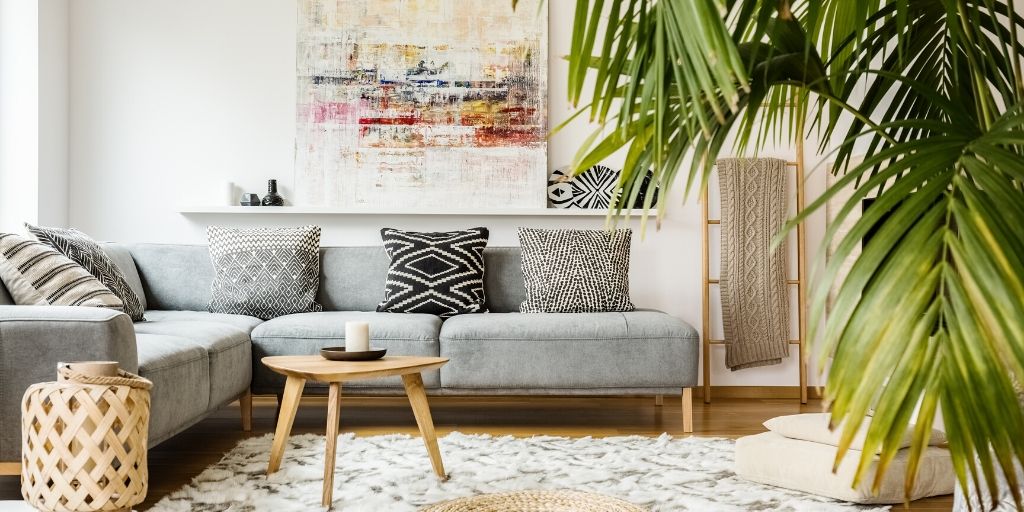 Life doesn't stand still, so it's important to ensure that your home loan keeps up with you and your changing lifestyle.
As part of the service we offer, we will meet with you to compare your home loan with hundreds of competitive loans from our wide selection of quality lenders. We will also complete the application, take care of the legwork and keep you updated along the way.
You'll be pleased to know that our home loan service comes at no cost to you as the lenders pay us after your loan settles.
And as your local Mortgage Choice broker, we are paid the same rate regardless of which home loan you choose from our wide choice of lenders. This means that you can be sure that what matters to us is the home loan that's right for you.
Why should you consider refinancing?
There are many reasons why you may consider this option, including;
To secure a lower rate
Change to a fixed interest rate
Change to a variable interest rate
Switch to a different lender
Change to a more basic loan
Consolidate debts or to
Access equity in your current home
If you would like to explore this option for yourself, then please reach out to Mark Cleland and we can discuss if it's the right move for you.
What is refinancing?
If you would like a free home loan health check, simply reach out to Mark on 03 9897 3729. We are here to help you with all of your home loan needs!
We can also help you with:
Upgraders
Debt Consolidation
Construction