If you are ready to receive specialiast home loan advice, that goes far beyond the usual advice about rates and fees, then contact us today and let's make it happen!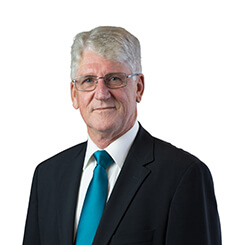 Mark Ferris
Mark has been with Mortgage Choice for 18+ years and is the director/franchise owner of Mortgage Choice in the Hills.
Mark is a finance enthusiast and a really hard worker who will do anything to help his customers achieve their dreams. 
In his spare time Mark enjoys playing golf and spending time with the grand-children and pottering around in his veggie garden.
Mark has won many awards and also been apart of Mortgage Choice's National Top Ten.
Phone Mark now on 0411 594 655
Email : Mark.Ferris@mortgagechoice.com.au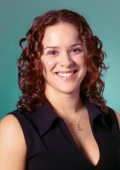 Nicole Ferris
Nicole is the Franchise Manager and has been with Mortgage Choice for 10+ years. 
Nicole plays a vital part in the team keeping them focused. Her daily duties include liaising with the banks, real estate agents and keeping our clients up to date on how their loan is progressing. 
In her spare time Nicole loves spending time with her baby boy Boo (Weimaraner), friends and family and her nieces and nephews.