Experts in mortgage broking and financial planning we are dedicated to helping you achieve your goals and providing superior customer service.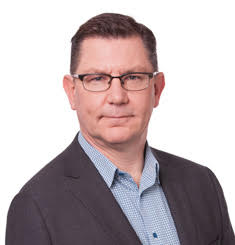 Michael Bloomfield
Owner | Mortgage Broker
I have worked in financial services and consultancy for over 20 years and have always been motivated by delivering a great customer experience and helping people achieve their goals.
After several years working for one of the major banks I chose Mortgage Choice because of their really strong customer focus.
I live in Keilor East so know the surrounding area well and am part of the local community. My spare time is usually taken up with ferrying my two boys to sports and other social activities though when I can I enjoy keeping fit and cooking.
Steven Wong
Financial Adviser
With over 9 years of industry experience, I continue to expand my Financial Planning knowledge and skills through ongoing personal development and training courses. The end result is providing quality, objective and unbiased advice to my clients.
Having seen close friends go through financial hardship and the difference that getting the right financial advice can make, I am an extremely passionate and strong believer of planning sooner rather than later when it comes to goal setting.