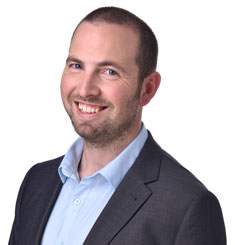 Paul Robinson
I have been referred to as many things over the years and the one that stands out to me is being labeled "The Helpful Guy".
I love to help and educate. Over the last 10 or so years I have been helping businesses with their office technology and I have always had a passion for property. The opportunity came up to join Mortgage Choice and leapt at it. Here is a business where helping you get the best possible deal for you to buy your first home, educating you on your options for your first, second or third investment property, I had to get on board.
I have been in the Lake Macquarie and Newcastle area since 2006. With my beautiful wife, we have two fun and lively young boys and together we love getting down to the beach, going to the park or riding around the lake.