Mortgage Choice Peter Dela Pena servicing Altona, Truganina, Werribee, Point Cook & across Victoria
Buying property isn't always a straightforward process. With over 20 years of experience in lending and finance, I help buyers make the right choice with their home loan, comparing loans from over 30+ lenders. I do all the legwork required to get your loan to settlement, freeing you up to search for the perfect property!
Call Us
Office - 0401 403 722
Open Hours

Monday - Friday: 9:00am - 5:00pm


After hours by appointment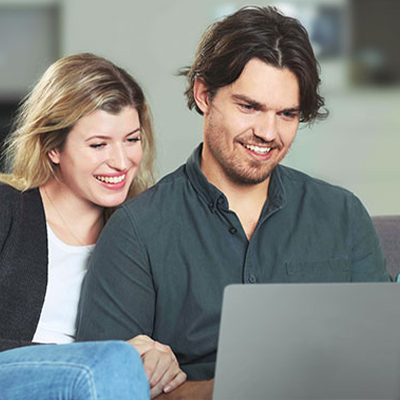 Latest home loan interest rates
Putting 20 years of finance experience to work on your behalf
With more than 20 years of finance experience, I know what to look for when searching for a home loan that will suit your needs and budget. As your local Mortgage Broker in Altona & Truganina, I can help you make better choices with your home loan.
I start by getting a clear picture of your goals and talking you through some basic numbers like: repayments, borrowing capacity and interest rates.
I then get to work researching loans from over 30 lenders to pinpoint which one will help you achieve your goals: whether it be a first home, investment property or new business.
I provide comprehensive support and guidance through the entire process, so you can confidently make your next purchase.
I manage the entire process for your home loan: from putting the application together all the way through settlement.
I offer a free home loan service
As a Mortgage Broker in Australia, I offer advice and support for your next home loan at no cost to you. So, how do I get paid? Your chosen lender pays a commission when your loan settles. I love being able to use my experience to make a valuable impact of people's lives!
Talk to Peter Dela Pena - Your local Mortgage Broker in Altona & Truganina
I'm looking forward to guiding you through the home loan process. As a mobile broker, I want to make it as easy as possible: I can come to you! I am flexible to meet after hours or on weekends across Altona, Truganina, Werribee, Point Cook & across Victoria. I am bi-lingual and can help customers in English or Tagalog.
Contact Peter Dela Pena on 0401 403 722 or click below to request a call back.
My services include:
With Mortgage Choice, you're never a loan
The home loan application process
Fixed vs Variable Rates
The right home loan for your needs
Our mission is to find the right home loan for your individual needs and to always have your best interests at heart. Plain and simple. Which is why we have such a wide range of lenders to choose from. We can search through hundreds of products to find something tailored to your situation. ~
First home buyer's guide
Purchasing your first property can be an overwhelming process and there may be steps you are unsure or unaware aware of. This guide will walk you through all of the steps involved in the buying process.