The partners listed below are carefully considered like minded businesses that I work with both professionally and personally. I only recommend business that I have tried and tested. I know that these businesses will go above and beyond for you, so do not hesitate to give them a call.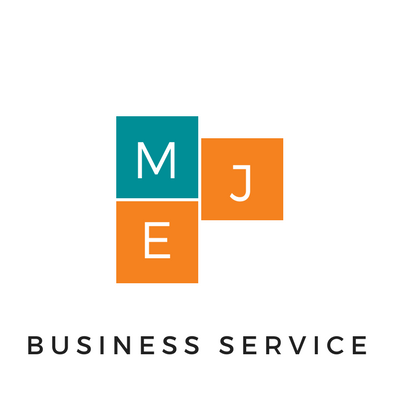 MJE Business Services
The wonderful team at MJE Business Services in Mortdale have managed my finances for many years.Megan,Valerie and Helen provide a service that far exceeds that of their competitors .They are efficient , thorough and professional having a high regard for their clients and are more than happy to assist with any queries or concerns you may have.Some of the services they offer, apart from up to the minute personal and business tax advice include, individual tax returns, starting up your own business and helping it grow, buying or selling a business,tax minimisation.If you are looking for an established accounting firm please contact the team at MJE Business Services
on Ph:(02) 9580 1167
Learn more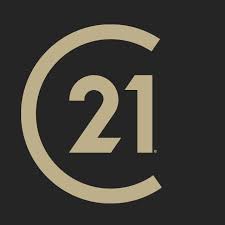 Century 21 Dixon
Murray and his team at Century 21 Dixon manage my property portfolio and he is one of the most professional Real Estate agents I have dealt with.Murray has a wealth of experience and his service far exceeds that of his competitors.
He runs a family owned independent real estate office based in Sydney's Eastern suburbs, which has successfully operating from the same central location for 18 years and has a highly experienced team with senior staff having 75 years combined experience in the industry.
Their core business is to competently manage the sale and leasing of residential property throughout the Sydney Metropolitan area and to provide a level of service and consistent results that stand out from the average.
Whether you are selling, buying or leasing, talk to Murray Howe for any advice you require. Murray can be contacted on (02) 9662 8144 or email on info@sydneyresidential.com.au

Learn more